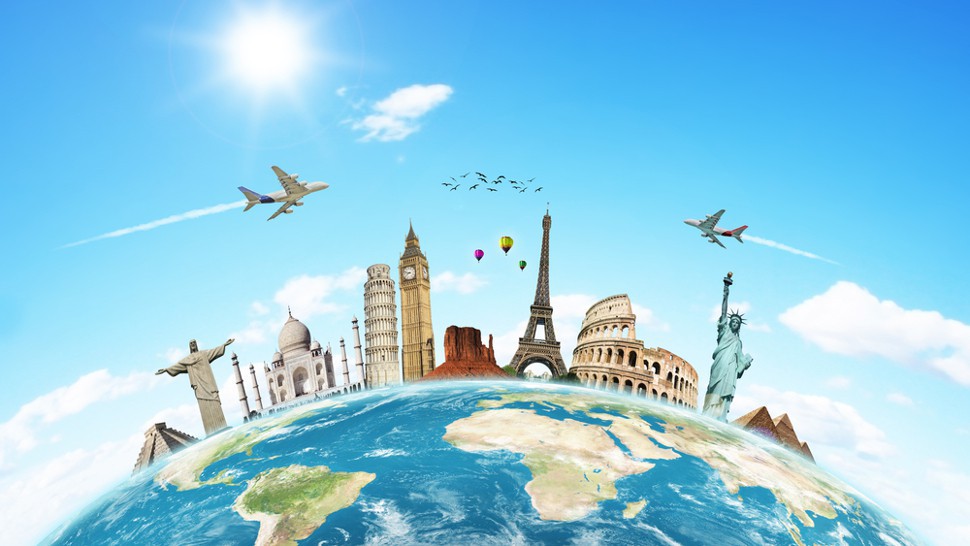 Need a travel agent? Travel Coordinator Linda Hahn is a certified agent, specializing in cruises and vacations. In addition to our regular group trips, Linda can help with personal travel for you, your family, or friends. Just email her, or call the Travel Office at 434.974.6538. This service is free for members, $25 for guests.
Preferred Vendors
We work with some of the best companies in the travel industry -- from insurance providers to luxury cruise lines -- to ensure your travel dreams are fulfilled. Click here to check them out for yourself.
Travel Buddies
Meet on the first Wednesday of every month at 5:00 p.m. in the De Lawter Room to find friends and travel partners with whom to attend events in and around Charlottesville or take longer trips through The Center's travel office. A Travel Buddies notebook in the DeLawter Room lists upcoming local events. Email volunteer leader Nancy Grim with any questions.