Board of Directors 2022-2023
Officers
Christine Thalwitz
President
Director of Communications, Madison House, Adjunct Faculty, PVCC
Larry Martin*
Vice President
CPA, Hantzmon Wiebel LLP
Patti Cary*
Treasurer
Partner in Advisory Risk Management, KPMG (ret.)
Mary Wilson*
Secretary
District Manager for Child Support, Commonwealth of VA (ret.)
Beverly Adams*
Associate Professor, Emeritus, Psychology Department, University of Virginia
Dan Brody
President, Health Data Services, Inc.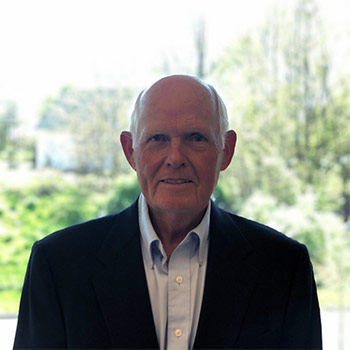 Mark Brown
CFO, Whirlpool Coporation (ret.)
Katie Caverly*
Owner, IKOR of Charlottesville
Julie Christopher
Board Member of Piedmont CASA
Sean Greer
CEO, Trove Home Care
Joyce Turner Lewis*
Guidance Counselor, Albemarle County Public Schools (ret.)
Deidra Massie
Vice President Marketing, Westminster-Canterbury of the Blue Ridge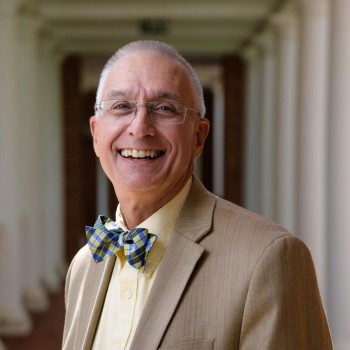 Paul Matherne
UVA Professor Pediatrics, Adjunct Professor Darden School of Business
Steve Peters*
Officer, US Navy (ret.)
Peggy Slez*
Council President, Attorney (ret.)
Shareef Tahboub
President of Park Street Senior Living, and Development Director of Assisted Living/Memory Care/Independent Living Communities
Larry Terry
Executive Director, Weldon Cooper Center for Public Service at the University of Virginia
Bill Tucker
Founding Partner, Tucker Griffin Barnes P.C.
* Center member
Board of Directors meetings are generally held the fourth Monday of every odd month from 4:00 to 6:00 p.m.