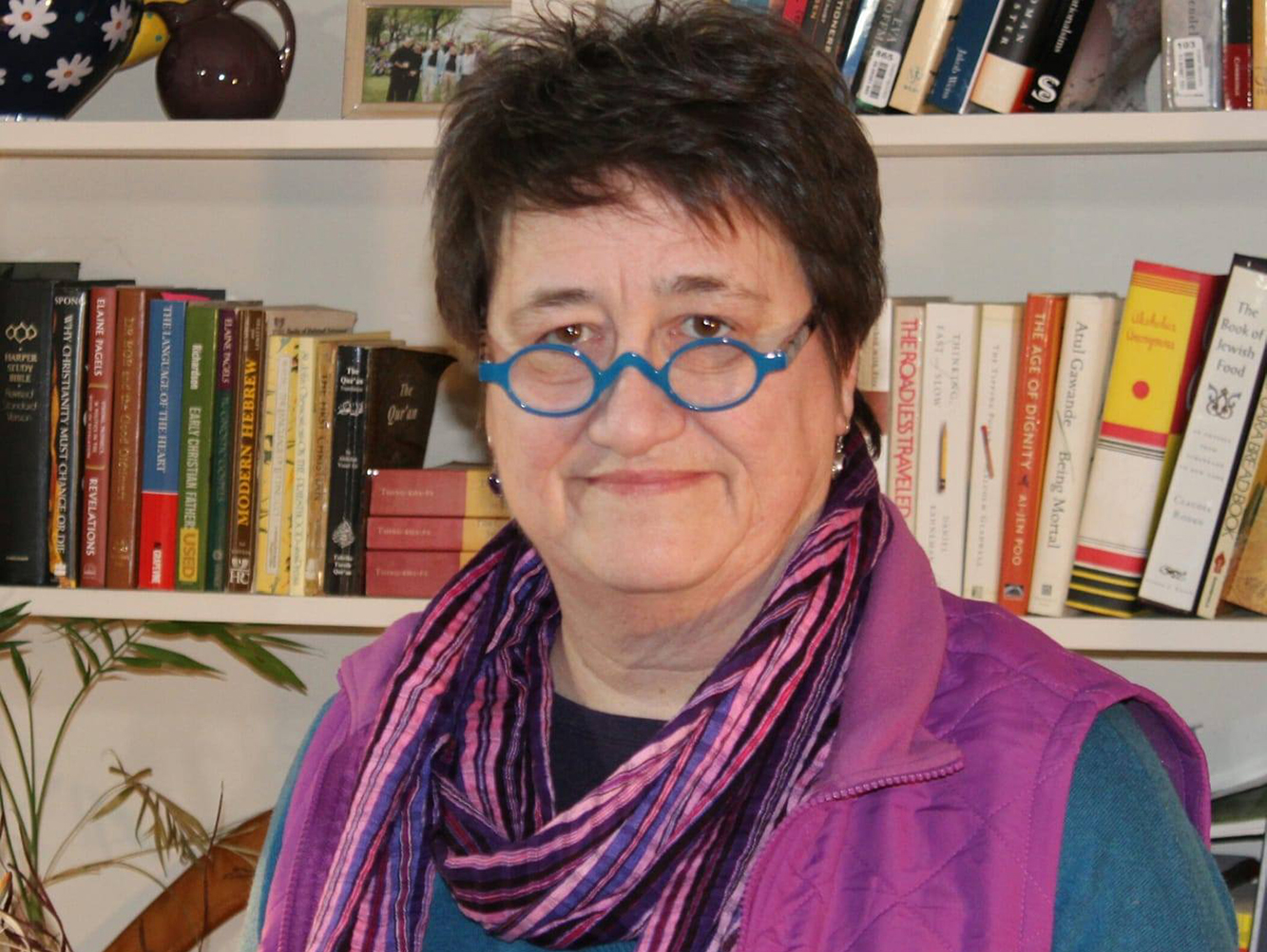 Elder Law with Doris Gelbman (ONLINE)
Tuesday, April 20, 2021 | 10:00-11:30am
Tuesday, April 20
Estate Planning 101 – ALL NEW! If we've learned nothing else in this time of COVID, we discovered that planning has become more essential than ever. Learn about basic documents you need. Distinguish between a will and a trust and why you might need one over the other. Understand how to create and use a Power of Attorney. Who needs an Advanced Medical Directive? (short answer: everyone!) and what does it do?
CLICK HERE A FEW MINUTES PRIOR TO 10 AM TO JOIN THE PROGRAM:
https://us02web.zoom.us/j/9077793941?pwd=dFNBUnRFUVJsVjlyQTI0NFBOdVhNdz09
Password: CENTER
Open to all.
Location: Online