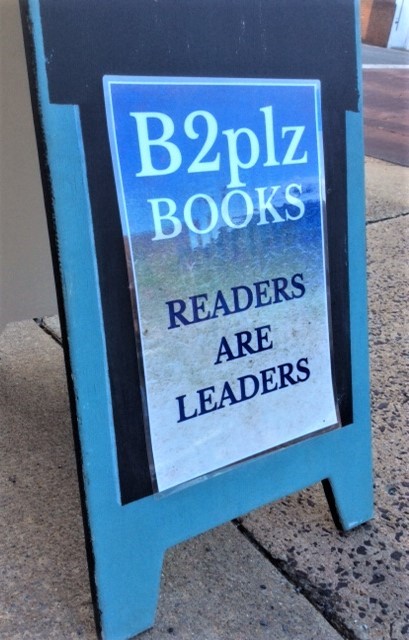 Shelf Improvement
Thursday, June 4, 2020 | 3:00-4:00pm
The current situation is challenging for many people young and old, and can hinder our inspirations and imagination. Bookstore owner Kathy Judge will show you how to boost morale and brighten up your environment by rethinking and rearranging your bookshelves with design ideas she refers to as shelf improvement. Come away with the knowledge of how to better enjoy and appreciate your immediate surroundings and have fun in the process.
Kathy Judge lived and worked in Charlottesville for many years before moving to Orange in 2017. After settling in, she opened her bookshop, Bound2please Books, in 2019. Selling gently used books in a brick and mortar shop has taught her many things about the art of display and Shelf Improvement.
Free and open to the community.
Join Zoom Meeting
https://us02web.zoom.us/j/89206022843
Meeting ID: 892 0602 2843
Open to all.
Location: Online