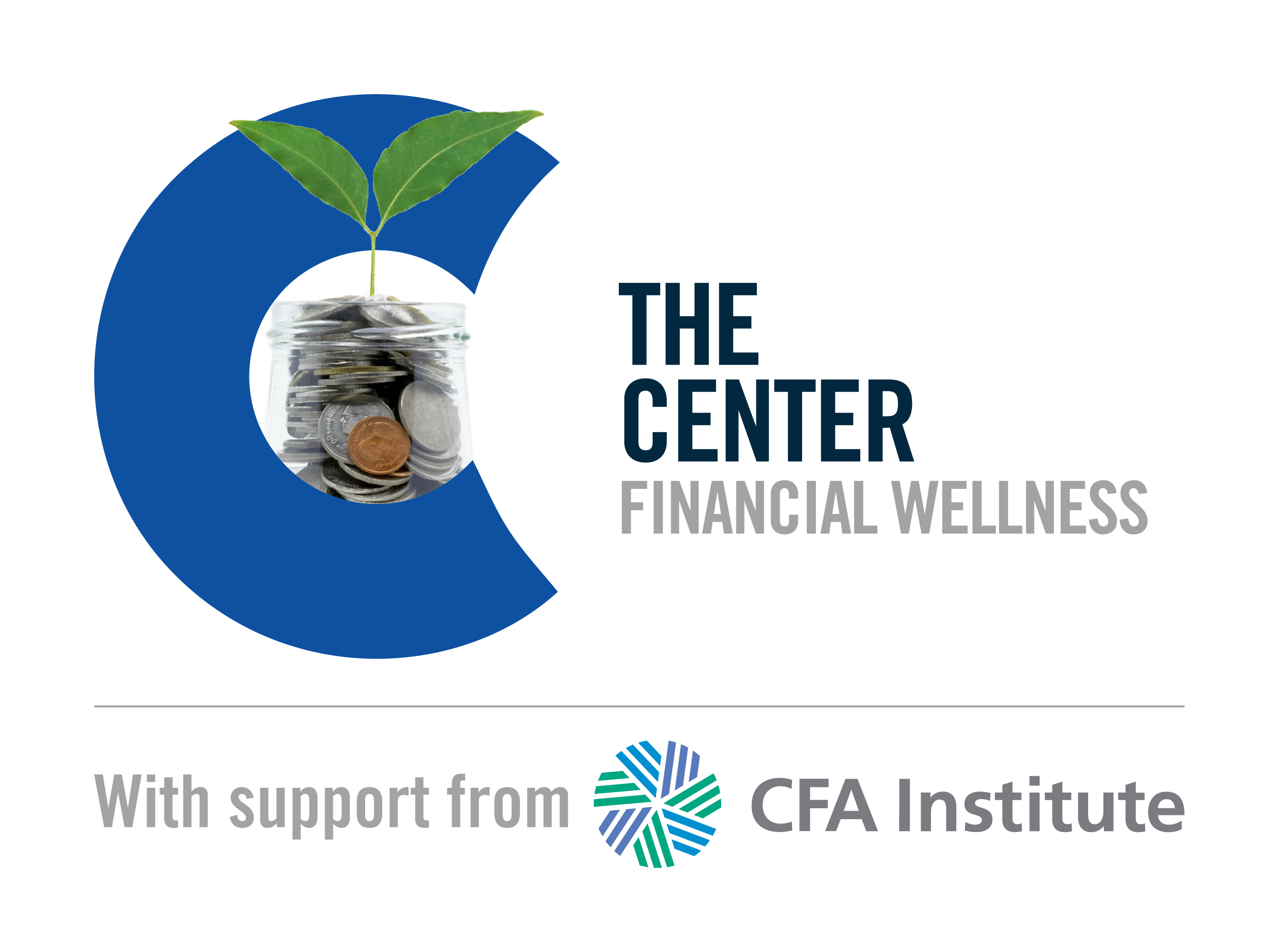 Are You Ready to Retire?
Tuesday, May 31, 2022 | 6:00pm-7:30pm
Tuesdays & Thursdays, May 31, June 2, 7, 9, 14, 16, 6:00–7:30 pm (6-part series)
Jorgen Vik, CFP®, partner with the SKV Group, LLC, will lead a six evening class discussing what to consider when preparing to retire. Topics covered include setting goals, constructing an investment portfolio, rules for retirement account distributions, timing of social security, and dealing with potential health care expenses. The aim of the class is for each participant to become more comfortable with investment and retirement terminology, and to gain a better understanding of what they may need to do in order to retire on their terms.
This series is part of a Financial Wellness Series in partnership with CFA Institute.
Open to all. Center members free; Guests $30. Space is limited.
Open to all.
Location: The Center
Seats available: 8