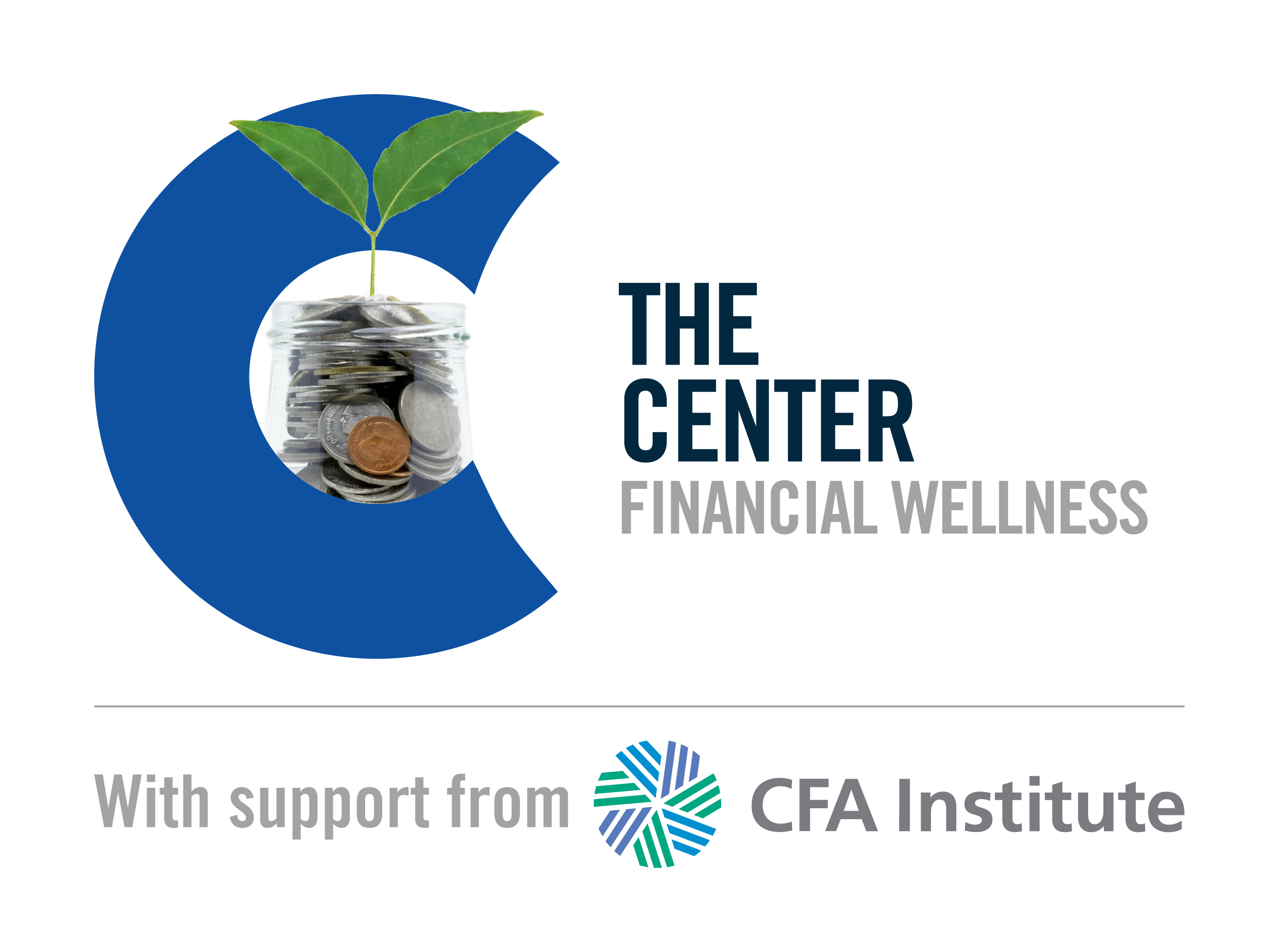 Investing for Beginners (March 29)
Wednesday, March 29, 2023 | 6:00pm-7:30pm
If you are not quite sure what distinguishes a bond from a stock, or a mutual fund from an ETF, or a 403(b) from a Roth IRA, then this class might be for you. Complicated terminology may hide concepts you are ready to grasp. Jorgen Vik will lead a discussion where truly no question is too basic. The goal is for participants to start learning about investing, and gain confidence they can continue to learn and get a handle on how to manage their own finances.
Please register below.
This session is an encore of the March 23 10:00 am program.
Open to all.
Location: The Center