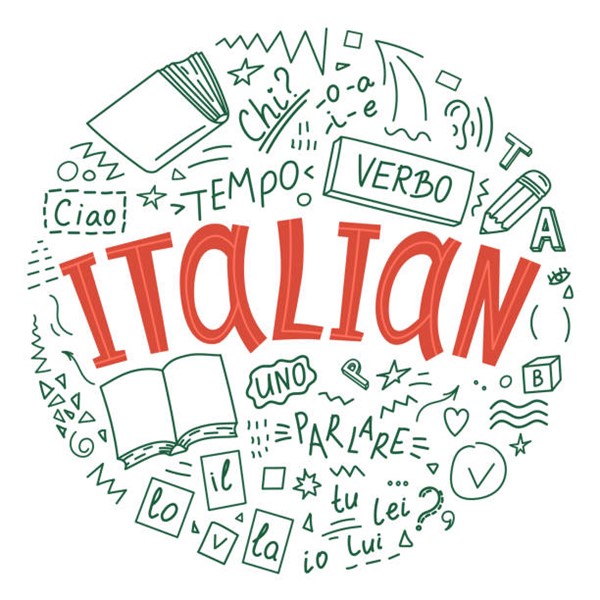 Italian for Beginners
Monday, June 12, 2023 | 9:30am-11:00am
Mondays June 12-July 24, 9:30-11:00 am (Will not meet June 19) 6-Week Series
Overview the structure of Italian grammar in this 6-week course. Learn about how to use the present tense, and the proper articles to read, write, and speak the language at a basic, effective level with instructor, AnnaMaria Bakalian. Materials fee $10.00, payable to instructor at first class for those new to the Italian class series.
Prime Members free, Standard Members $25, Guests $40.
If you are interested in this class and have not taken the previous Italian class offered, please contact AnnaMaria - torreorsaia@aol.com before or after registering.
Open to all.
Location: The Center
Sorry, this event has sold out!