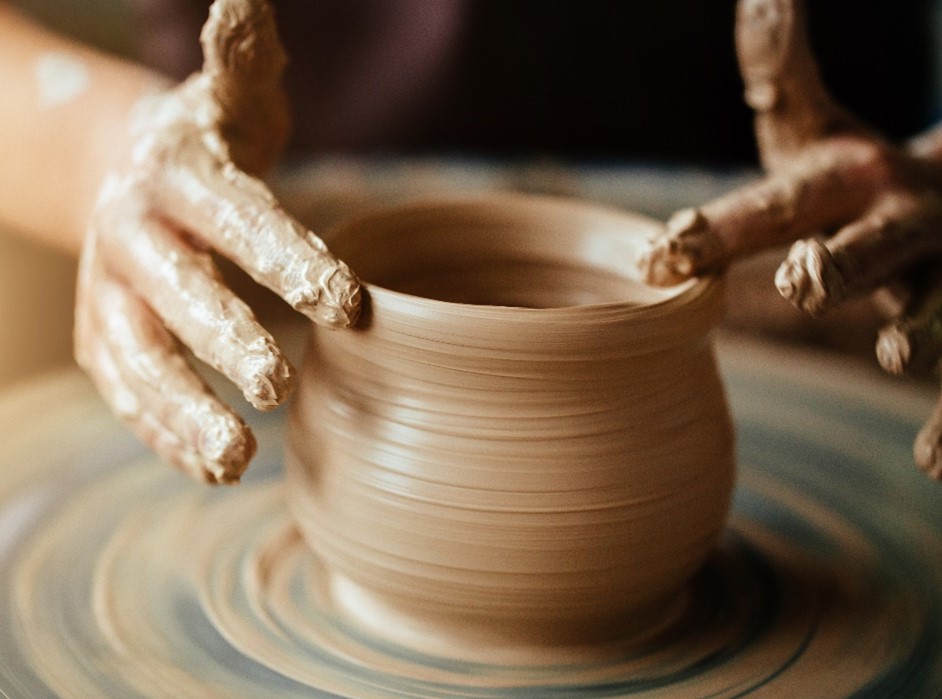 Apply for Pop Up Art Show
Saturday, March 25, 2023 | 12:01am-11:59pm
Application for Pop Up Art Show, Applications Due April 3 by 4:00 pm
The Center will be hosting the Pop-Up Art Show full of exhibits by artists and artisans who must be 18 years old and up. Please click here or on the link below to fill out the application to be in the August 5, 9am-2pm Pop-Up Art Show. If accepted, applicants will be contacted three months prior to the event. Completing the application and submitting images will not guarantee an exhibit.
Applications are Due April 3 by 4:00 pm.
---
APPLY HERE: Exhibit Application for Pop-Up Art Show at The Center (office.com)
---
GUIDELINES HERE:
Guidelines for Pop-Up Art Show Exhibit Submissions
The deadline for submissions is Monday, April 3, 2023.
Exhibitors who are accepted will be contacted three months prior to the event and must accept in person or by email: thecenteratbelvedereart@gmail.com
The Pop-Up Art Show will be held in Auditorium A, at The Center at Belvedere, on Saturday, August 5, 2023 from 9:00 am-2:00 pm.
Exhibitors must be 18 years of age or older.
All items must be the creation of the artist and not massed produced. No commercial vendors will be accepted.
No items that may be deemed pornographic, offensive, or violent will be allowed. The Center reserves the right to refuse any items that fail to comply with the organization's vision and mission.
There is no cost for the exhibit space, but a 15% commission applies to all sales. The exhibitor will be given sales slips to complete and hand to the purchaser to take to the Welcome Desk for payment processing. A check will be mailed to the artist within two weeks of the exhibit.
Exhibitors must be present for the entire Pop-Up show or secure coverage.
For setup, exhibitors will be allowed into the building one hour before the event and must exit the space at the end of the event in a timely manner.
Exhibitors must do their own unpacking, setup, and takedown.
Each exhibitor will be assigned a space and table at the discretion of the event committee. Artists cannot choose the location of their table. The tables are 8ft long and may be shared depending on size and number of pieces.
For larger items that must sit on the floor, please bring a blanket or soft floor covering to prevent damage to the facility.
All applications will be accepted and retained for present and future events
For More Information or Questions, Please email liz@thecentercville.org or olivia@thecentercville.org for assistance.
Open to all.
Location: The Center