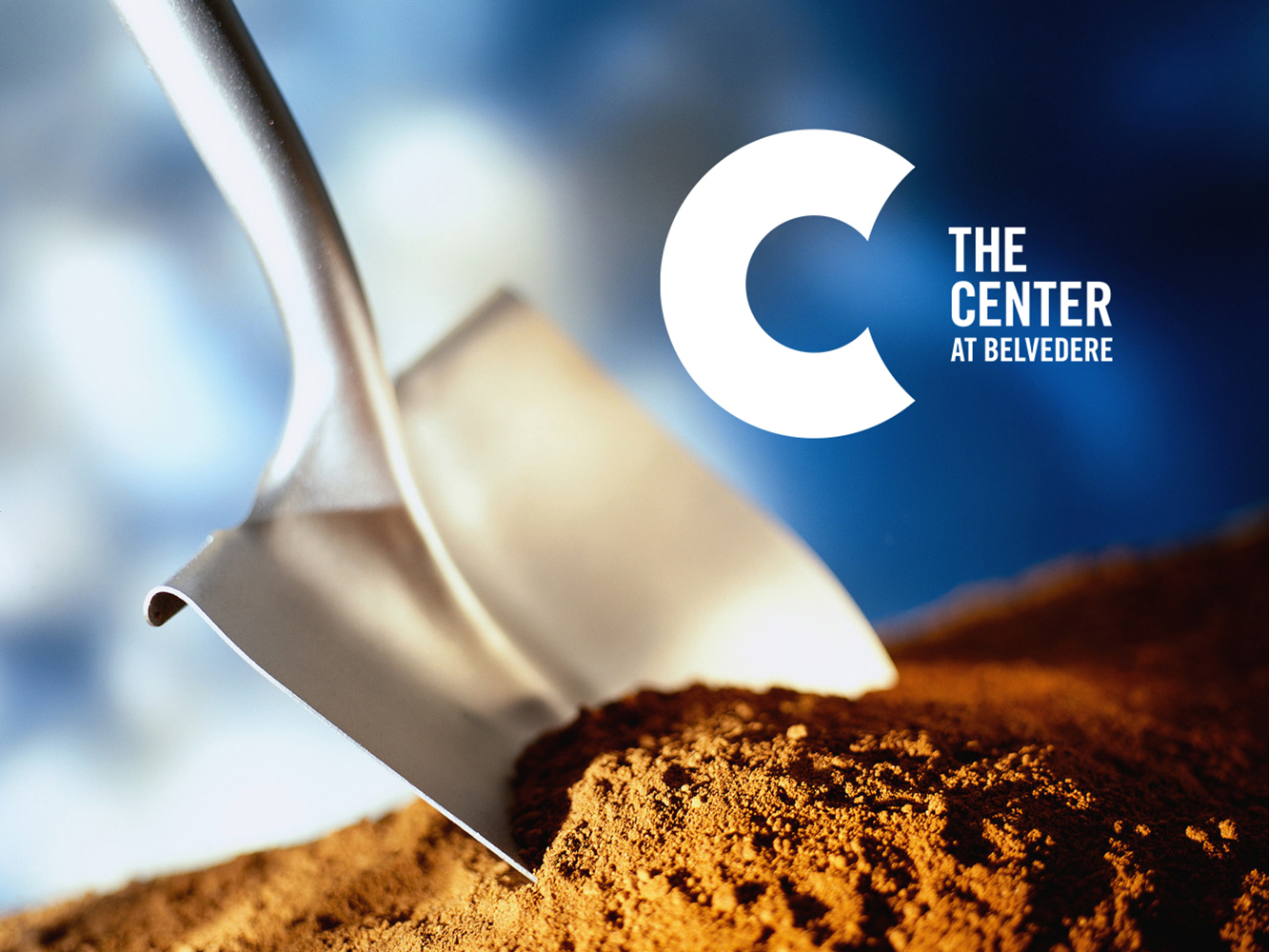 Groundbreaking on The Center at Belvedere
Friday, November 16, 2018 | 11:00-12:30pm
Please join us for a groundbreaking event … with a twist! We're breaking ground on The Center at Belvedere but—given the uncertainties of November weather and rough terrain at the site—festivities will be at our current home on Hillsdale Drive.
A hardy band of shovel-wielders will be at the Belvedere property briefly, and with our live video stream, you won't miss a thing.
11:00 AM — Live streaming of the action from the building site
11:10 AM — 3-D virtual tour of the new Center courtesy of Bushman Dreyfus Architects
11:20 AM — Remarks by representatives from Albemarle County, the City of Charlottesville, and The Center
11:40 AM — Light refreshments and fun photo opps!
RSVP here (Please RSVP by Monday, November 12)
Learn More about The Center at Belvedere
Open to all.
Location: Robey Ballroom at The Center, 491 Hillsdale Drive Charlottesville, VA 22901
Fee: free