NIA - Moving to Heal - ONLINE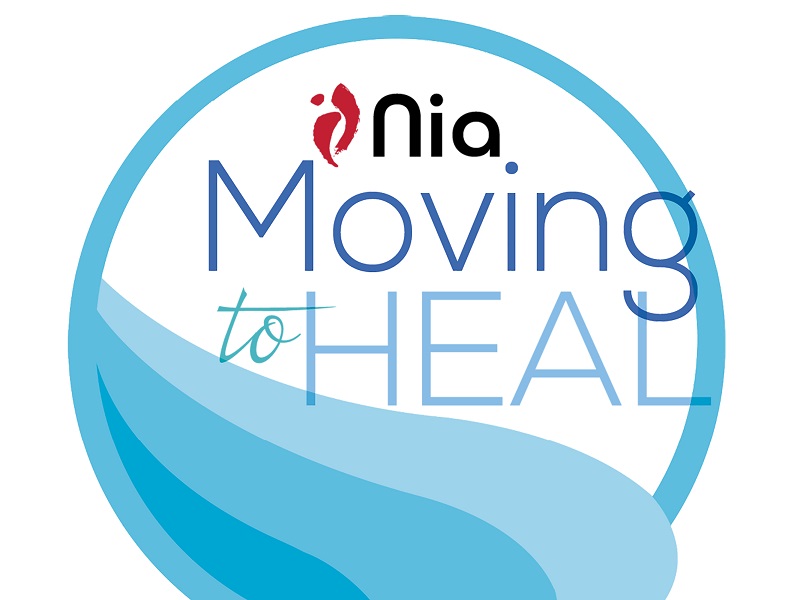 Next session: Thursday, October 5, 2023 | 12:00pm-1:00pm
Details:
Thursdays, 12:00–1:00 pm
NIA is a holistic fitness practice that combines dance, martial arts, and healing arts, based on the intelligent design of the body. Each workout brings mindfulness to your dance movement experience that will leave you feeling energized, mentally clear, and emotionally balanced. It is non-impact, done barefoot, and is adaptable to individual needs and abilities.
Moving to Heal is a modified NIA experience, designed for anybody seeking a gentler movement practice to complement and facilitate healing of body, mind, emotions, and spirit. Each online class NIA Blue Belt instructor Sheila Queen presents a focus and intention to assist you in "dancing through life."
For instructions on how to join in the ZOOM online class, email Sheila at squeen125@gmail.com
Members only.
Location:
Online