Advanced Spanish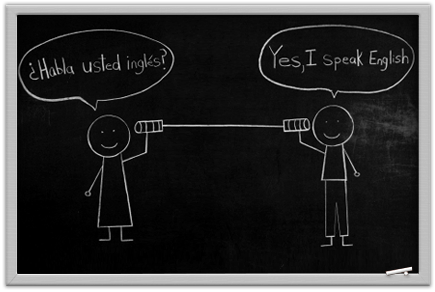 Tuesday, March 10, 2020
Details:
Advanced Spanish (Tuesdays at 3:20 pm)
Meets March 3, 10, April 7, 28
This is an informal course for students who are fairly fluent in Spanish, designed to give them the opportunity to keep up their Spanish skills. It meets twice a month in a tertulia like format. The materials we use will vary. At present we are using McGraw Hill's Spanish Reading and Comprehension by Myrna Bell Rochester and Deana Smalley in the series of "Practice Makes Perfect". It provides short readings for us to discuss, followed by exercises, and includes some brief grammar review. There is no fee for the course.
Members only.
Location:
The Center