Moving to the Rhythm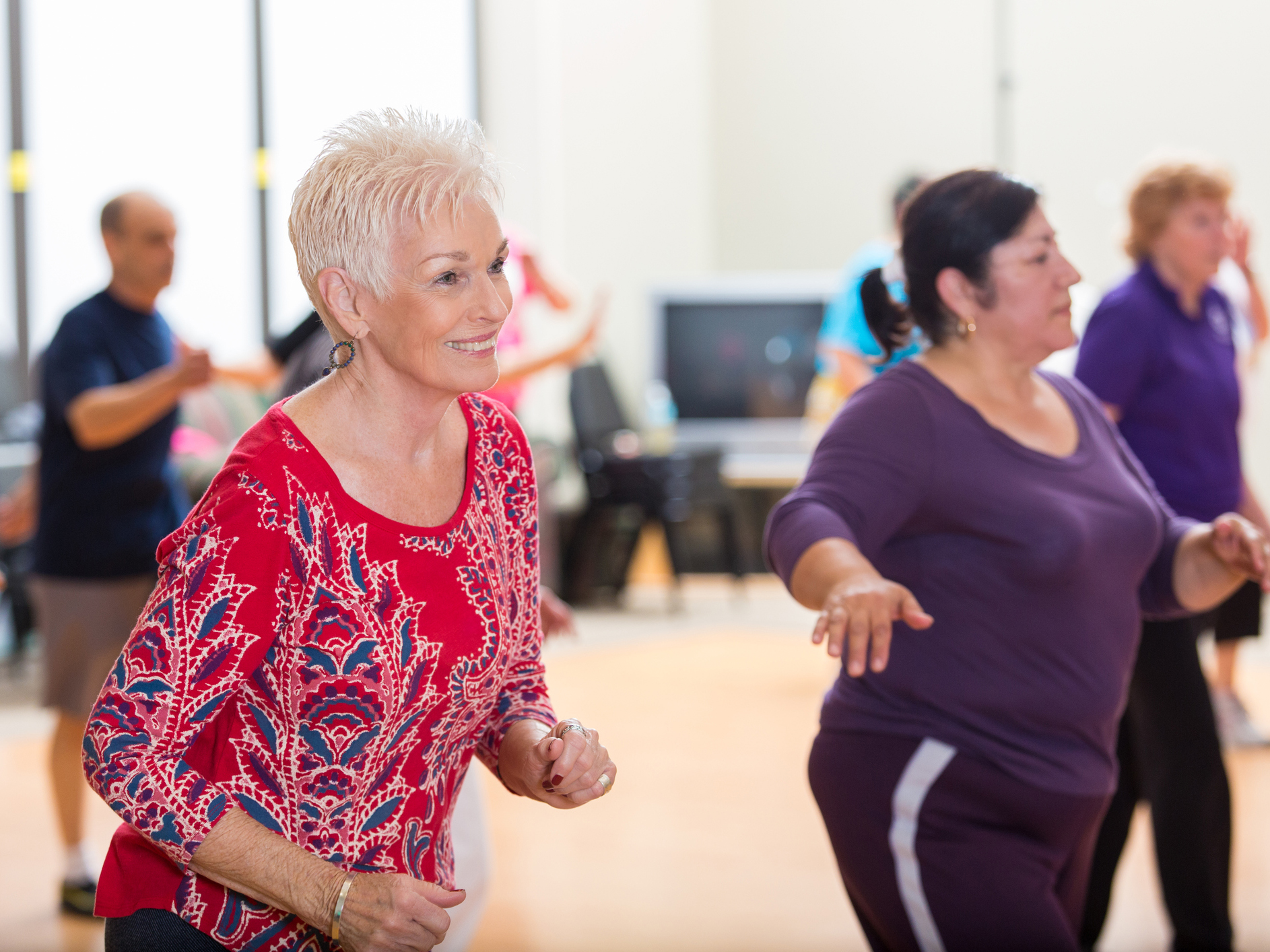 Tuesday, February 4, 2020
Details:
The current 6 week class will be held on Tuesdays, January 14-February 18, 3:45-4:45 pm
The next session will be a 4 WEEK session, February 25-March 17 (cost will be $20 for the abbreviated session)
It's exercise and it's fun! Move to a mixture of African rhythms and "old school" grooves. Join instructor Denise Zeigler-Pilgrim for this low-mid impact aerobic class that focuses on balance, flexibility, and cardio.
All levels welcome to participate and work at your own pace. Members $28; Guests - $35. Sign up online or at the Welcome Desk.
Open to all.
Location:
The Center