Beginning Conversational Spanish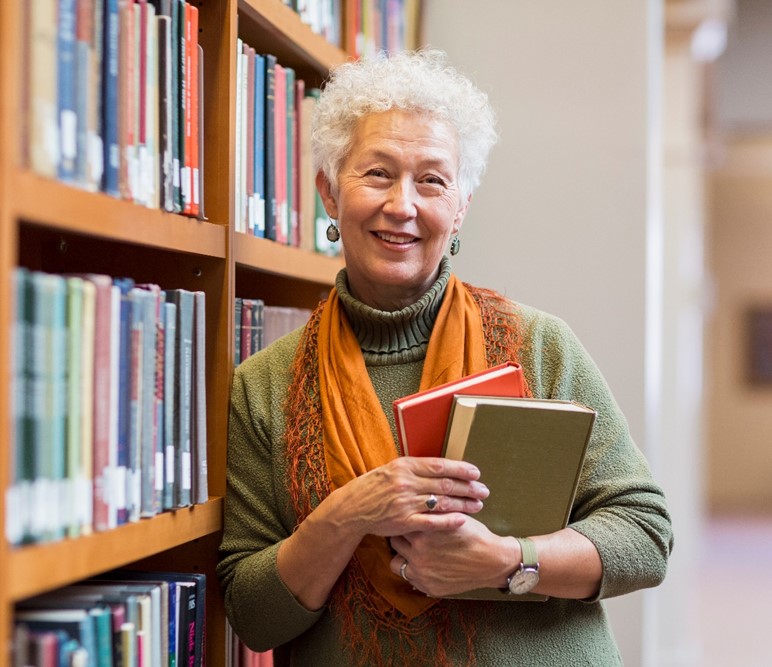 Next session: Wednesday, October 4, 2023 | 2:30pm-4:00pm
Details:
Wednesdays 2:30-4:00 pm - Will not meet November 22
This group of Spanish students are looking to improve their conversational skills and welcome anyone with any level of Spanish Language background to join their group. They study together to become more fluent in speaking Spanish, to better understand the Spanish Language, and to be able to communicate with the Spanish Community.
Led by Volunteers: Lisa Graves and Frizz Bennett
Open to all.
Location:
The Center