Move For Health With Darcy Higgins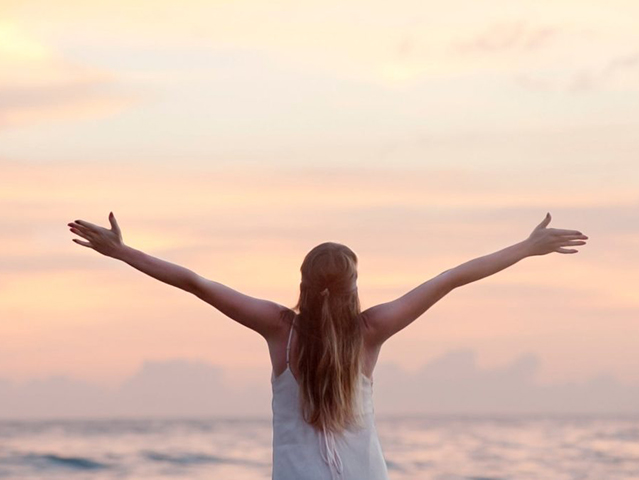 Thursday, November 14, 2019 | 4:30pm - 5:30pm
Details:
Thursday, November 14, 4:30 – 5:30 PM (Note: Time Change!)
Driving as we Age: Physical Limitations & Considerations - Aging brings about changes to many aspects our lives, and driving is no exception. Darcy Higgins, DPT, will examine driving issues - that arise due to physical limitations. Join him as he demonstrates some ergonomic adjustments you can make to your car seat that will allow you to sit and drive comfortably and efficiently. Free and open to the community.
Thursday, December 12, 4:30 – 5:30 PM
Body Awareness for the Best Sleep and Rest - By now we all know that getting enough sleep is important to stay healthy, but did you also know that your sleeping position influences your health too? Come learn how various sleeping positions affect your body and how body awareness can help move you toward a more restful sleep. Free and open to the community.
Open to all.
Location:
The Center