Move for Health with Darcy Higgins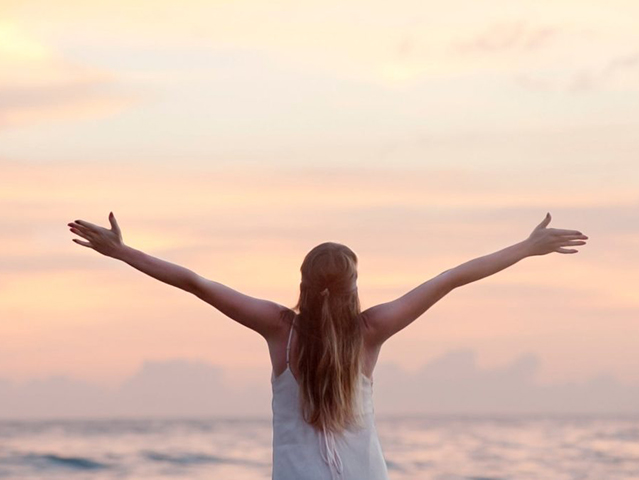 Thursday, March 12, 2020 | 1:30pm - 2:30pm
Details:
Thursday, March 12, 1:30 – 2:30 PM
Body Awareness for the Best Sleep and Rest - By now we all know that getting enough sleep is important to stay healthy, but did you also know that your sleeping position influences your health too? Come learn how various sleeping positions affect your body and how body awareness can help move you toward a more restful sleep. Learn efficient breathing patterns and symptoms management strategies that will help you sleep through the night while improving relaxation.
Thursday, April 9, 1:00 -2:00 pm
Arthritis - What, Where, When and How to Manage It! Join Darcy as he addresses the aches and pains associated with arthritis. Learn ways to manage the condition.
Open to all.
Location:
The Center