Move for Health with Darcy Higgins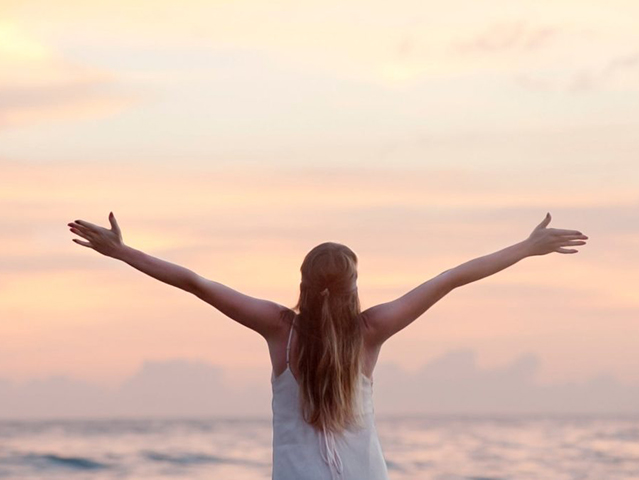 Thursday, December 12, 2019 | 1:00pm - 2:00pm
Details:
Thursday, December 12, 4:30 – 5:30 PM
Body Awareness for the Best Sleep and Rest - By now we all know that getting enough sleep is important to stay healthy, but did you also know that your sleeping position influences your health too? Come learn how various sleeping positions affect your body and how body awareness can help move you toward a more restful sleep. Free and open to the community.
Thursday, January 9, 1:00 – 2:00 PM (Note: Time Change!)
Designing an Individualized Fitness Program. "Get more exercise" is one of the most common New Year's resolutions people make; we try, but without a plan in place, we often aren't as successful as we could be. Join Darcy Higgins, DPT,of SPECTRUM Physical Therapy, to learn specific guidelines for establishing an exercise and fitness program tailored to your own situation. Learn what you need to know about your body and signs to watch for as you progress through your health plan. Free and open to the community.
Thursday, February 13, 1:00 – 2:00 PM
Stress and Anxiety Management: For Your Day and Your Night - Stress and anxiety affect us in ways we might not even realize: our mood is changed, our sleep is disturbed, we develop aches and pains, and we become more susceptible to serious, long-term illnesses. SPECTRUM Physical Therapy's Darcy Higgins, DPT, will discuss your body's reaction to stress and what you can do to be aware of it, and to control it. Free and open to the community.
Open to all.
Location:
The Center