Move For Health With Darcy Higgins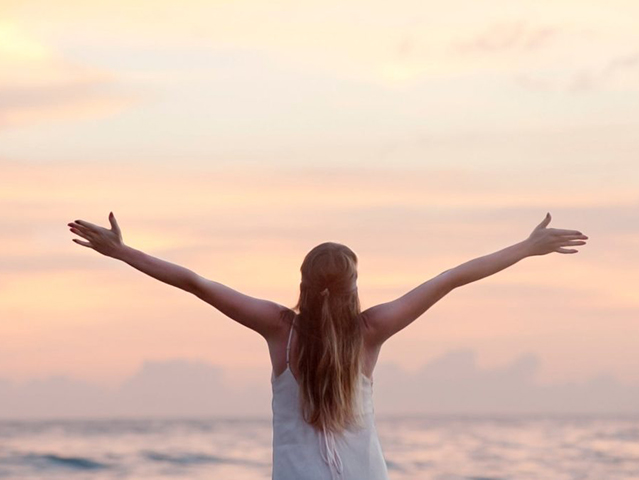 Thursday, June 13, 2019 | 1:30pm - 2:30pm
Details:
Self-Care and Symptoms Management
No one really enjoys going to the doctor, so most of us try to manage our symptoms at home for as long as possible. Come learn techniques for self-care of common ailments and symptoms like swelling, and muscular aches and pains. You'll also find out what you need to look for to help determine when it's time for a professional's advice and treatment.
Open to all.
Location:
The Center
This Week in Health and Fitness
Sunday
No events.
Monday
Tuesday
Wednesday
Thursday
Friday
Saturday