Staying Healthy with Spectrum Physical Therapy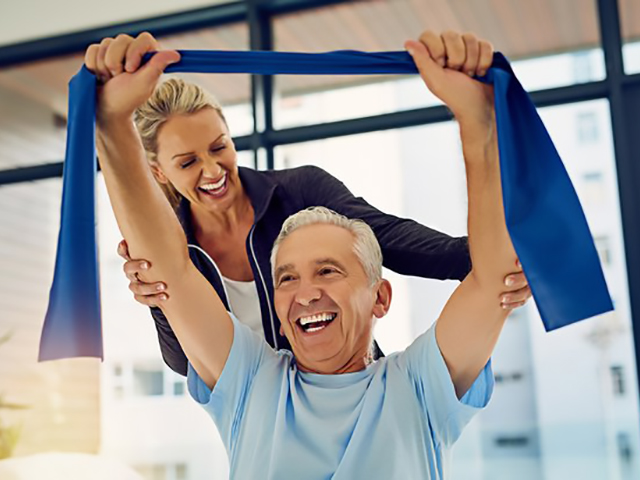 Tuesday, October 22, 2019 | 10:00am - 11:00am
Details:
Tuesday, October 22, 10:00 – 11:00 AM
How to exercise when your body hurts - Join Amy Weinheimer, MPT, as she shows you how to maximize your participation in group exercise classes when health conditions like arthritis and limited mobility would otherwise interfere. She will also demonstrate how you can alter your approach to daily activities to minimize further damage and pain. Free and open to the community.
Tuesday, November 19, 10:00 – 11:00 AM
Don't shoulder a burden! Erin Chapman, DPT, will discuss shoulder health. Learn a little about the anatomy of this most mobile yet least stable joint in the body, what habits you can adopt to practice good shoulder health, and some exercises you can perform to maintain mobility. Free and open to the community.
This program will not meet in December
Open to all.
Location:
The Center