Intermediate Tap Class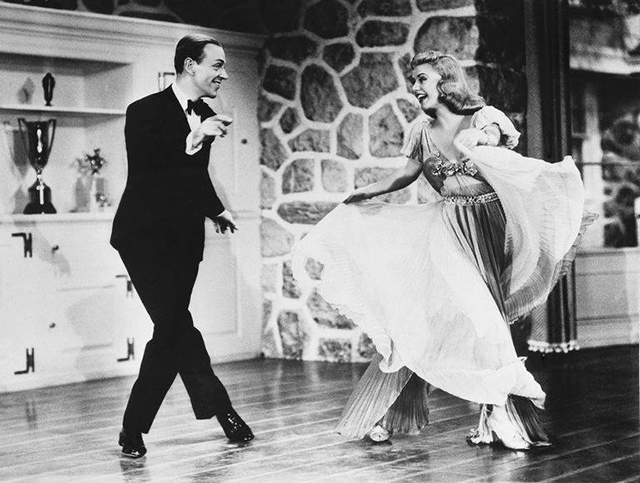 Thursday, August 4, 2022
Details:
Thursdays, 10:30am-11:30am
This class is for those who have tap experience or who have already taken the beginners class for a while and are ready for the next "step." Classes are taught by Diana Freeman, a Royal Academy of Dance Instructor. Diana has taught ballet and tap for over 40 years. She was also a member of a Seniors Tap Dance team, competing in European championships and winning three consecutive years in two categories. Tap dance offers a fun way to exercise.
Standard Members - $40/month; Prime Members - included in membership
REGISTRATION REQUIRED BELOW.
Members only.
Location:
The Center
This Week in Health and Fitness
Sunday
No events.
Monday
Tuesday
Wednesday
Thursday
Friday
Saturday
No events.