Trivia Tuesdays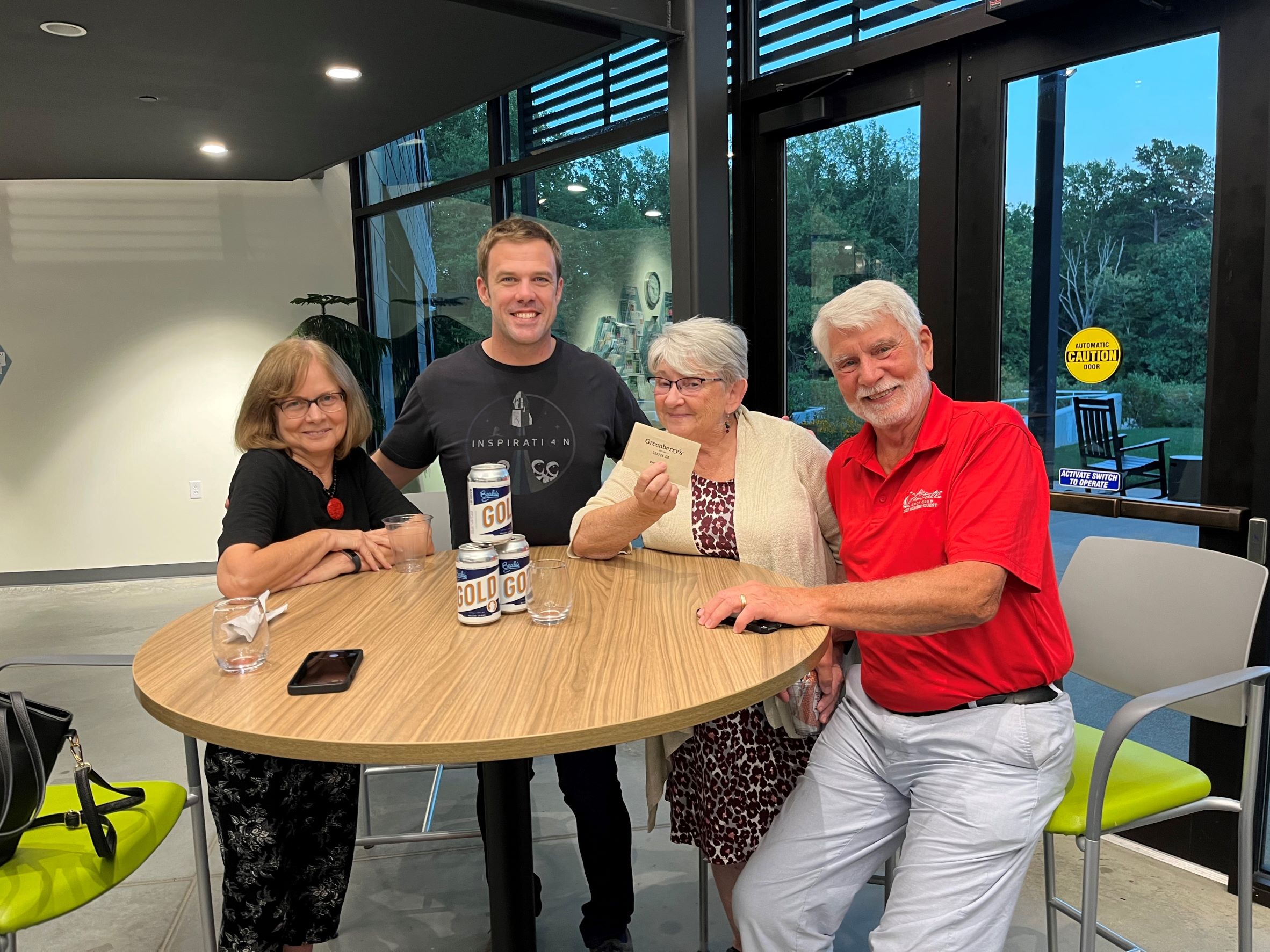 Tuesday, August 16, 2022
Details:
1st and 3rd Tuesdays in The Atrium, 6:00-7:30pm
Join us every first and third Tuesday of each month for Trivia Tuesday. Each trivia night contains different themed questions. We encourage participants to a form a trivia team of no less than 2 and no more than 5. So, bring a friend, grab a drink from Greenberry's, and try your luck at our trivia prize! Free for all. Registration not required.
September 20th - General Knowledge Trivia
October 4th - Pop Culture and Arts
October 18th - Science and Nature
Open to all.
Location:
The Center