Tai Chi - Afternoon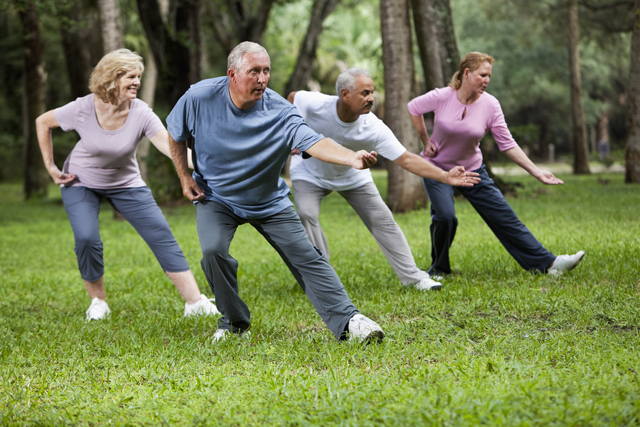 Next session: Monday, October 2, 2023 | 3:30pm-4:30pm
Details:
Now on Mondays and Thursdays, 3:30-4:30 pm
Join instructors from the Charlottesville T'ai Chi Center for 6-step T'ai Chi for Health. This class will focus on improving balance, coordination, and promoting stress reduction.
For Center members. Please register below.
Standard members will be $35 per month (both Monday and Thursday classes); Prime members are free.
Members only.
Location:
The Center
Other programs in Health and Fitness