Swing Dance Swap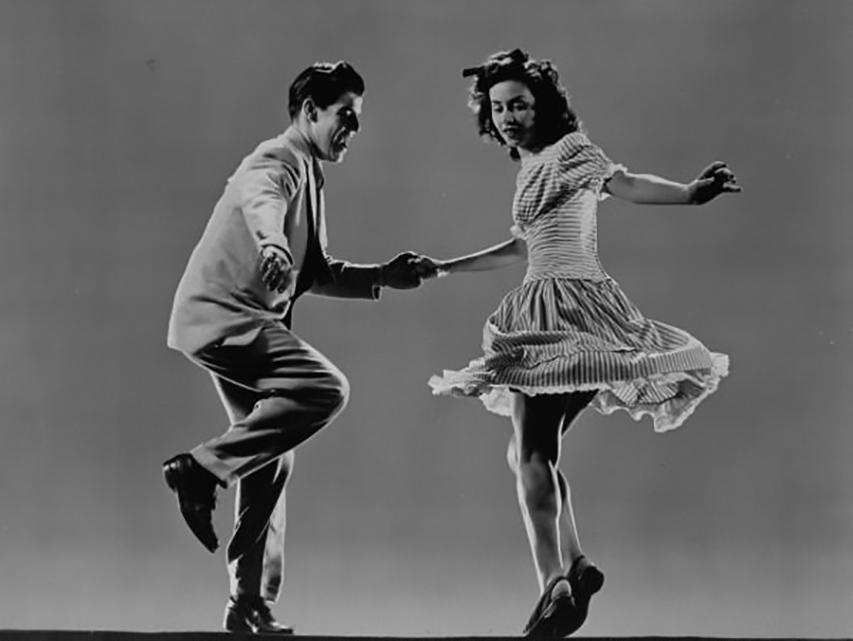 Thursday, September 12, 2019
Details:
Thursdays, beginning June 13, 7:30 - 9:00 PM (through September 26) - WILL NOT MEET AUGUST 8!
Join the fun group from the Charlottesville Swing Dance Club and dance the evening away—no partner needed and all levels are welcome. Dance to mostly West Coast Swing, with a little bit of East Coast Swing, Hustle, Cha Cha, Night Club 2 Step, Salsa, Country 2 Step and maybe even a Waltz. All free and open to the community, just show up and have fun!
Open to all.
Location:
The Center
This Week in Health and Fitness
Sunday
No events.
Monday
Tuesday
Wednesday
Thursday
Friday
Saturday