Elder Law with Doris Gelbman - Online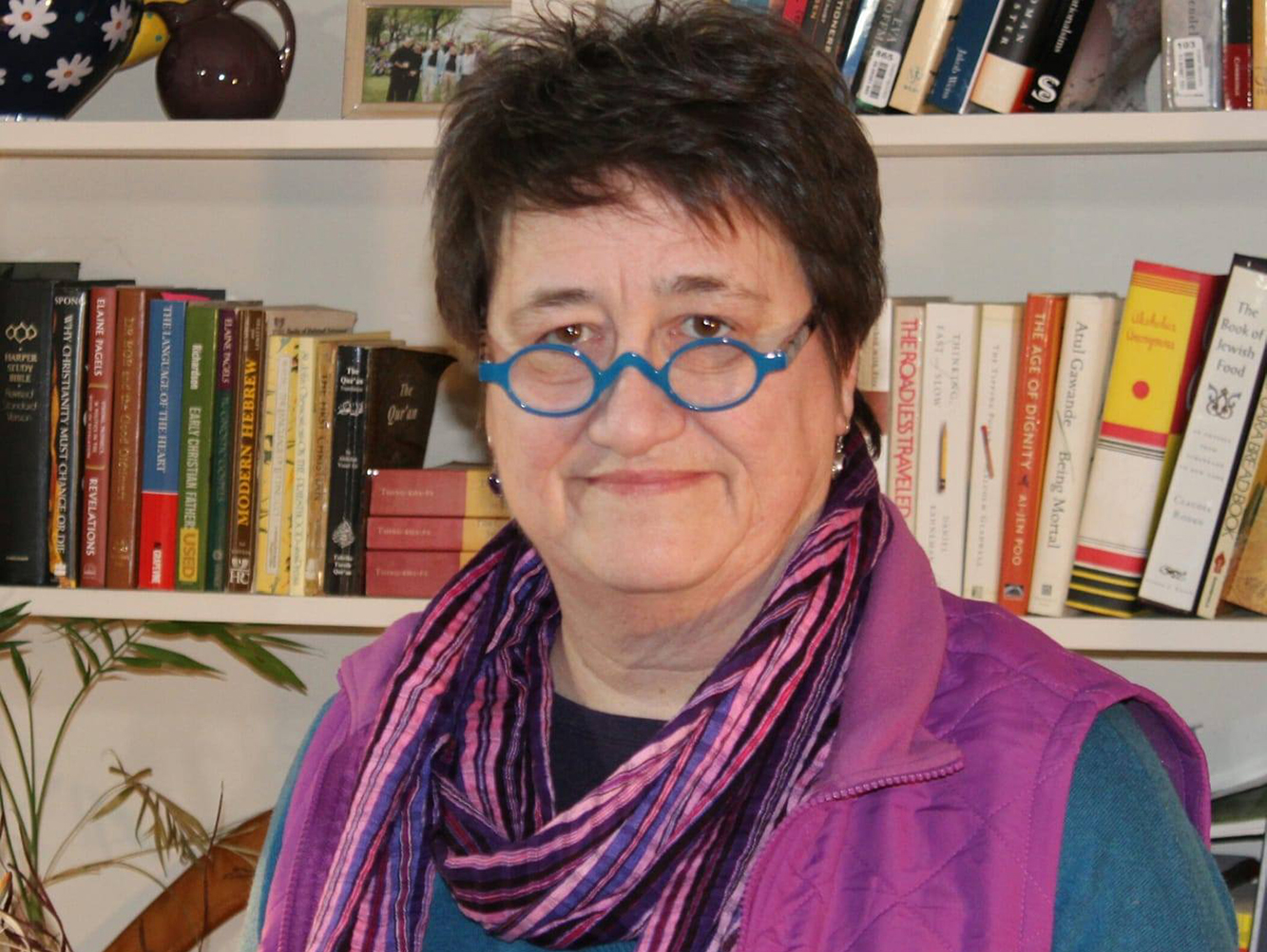 Tuesday, May 19, 2020
Details:
Tuesday, May 19
Advance Life Care Planning – Join Doris for some basic information on wills, trusts, powers-of-attorney and advanced medical directives. Who needs them and are there alternatives?
Tuesday, June 16
More on Wills, Trusts and Estate Planning: Beyond the Basics
Many people have no idea of the complications that can arise when you don't plan as to where your "stuff" goes when you die. Most people can manage estate planning with a simple will and perhaps some other maneuvers to keep certain assets out of probate. What's probate? What's the difference between a will and a trust? Gain an understanding of more than the basics and better identify what you need to do
To join in the meeting, click on the link below a few minutes prior to 10:00 am. Please note there is a password!
Open to all.
Location:
The Center