Hearing Health with Evolution Hearing (Onsite and Online)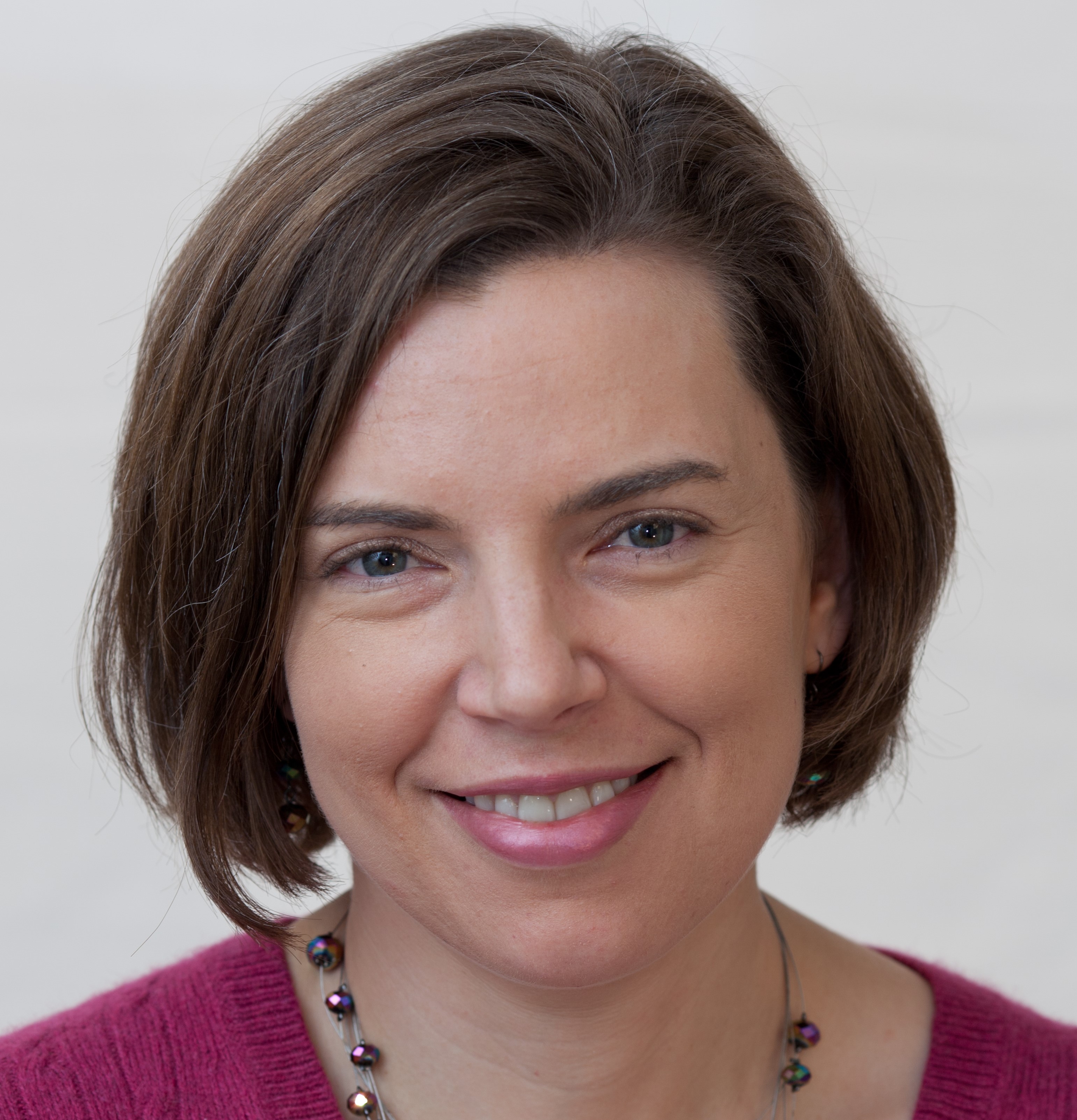 Wednesday, September 21, 2022
Details:
Third Wednesday of every month, 10:00am-11:00am
Free and open to all. Join Dr. Kristin Koch, Audiologist at Evolution Hearing.
Wednesday, October 19
Comparing Apples to Oranges in Hearing Aids - The hearing aid world is a confusing one. Top of the line, middle level technology...how do you know what to do? Join Dr. Koch, and educate yourself about the hearing aids that are available and what you get for your money
If joining by Zoom, click on this link (good for all dates) a few minutes prior to the program. If attending onsite, please RSVP below.
https://us02web.zoom.us/j/81550481374
Meeting ID: 815 5048 137
Open to all.
Location:
The Center
This Week in Health and Fitness
Sunday
No events.
Monday
Tuesday
Wednesday
Thursday
Friday
Saturday
No events.