Senior Statesmen of Virginia*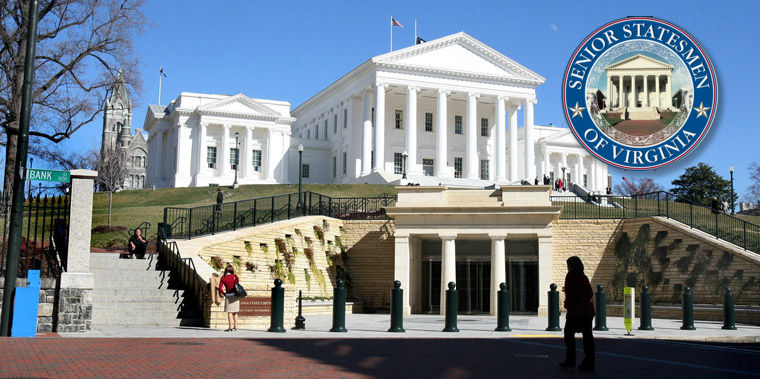 Wednesday, January 8, 2020
Details:
During and After Hurricane Camille - Dick Whitehead
Dick Whitehead is a Certified Professional Geologist and currently the resident project representatvie with Wiley/Wilson engineering firm in Lynchburg. In 1969, when Hurricane Camille arrived in Virginia, Dick's father, Bill Whitehead, was the Nelson County sheriff. Dick helped his father with search and recovery and was an active volunteer with the massive clean-up effort. Since 2005, he has studied weather events and the geologic conditions that contributed to landslides that have occurred in Nelson County. He has lead numerous field trips through the area and will present archived photos and videos that illustrate the destruction of this historical weather event.
The program will be moderated by SSV Board Member Madison Cummings.
*Please note that Senior Statesmen of Virginia programs are independent of Center programming.
Open to all.
Location:
The Center
Contact: [url=http://www.seniorstatesmen.org]http://www.seniorstatesmen.org[/url]