Chinese Brush Painting with Nga Katz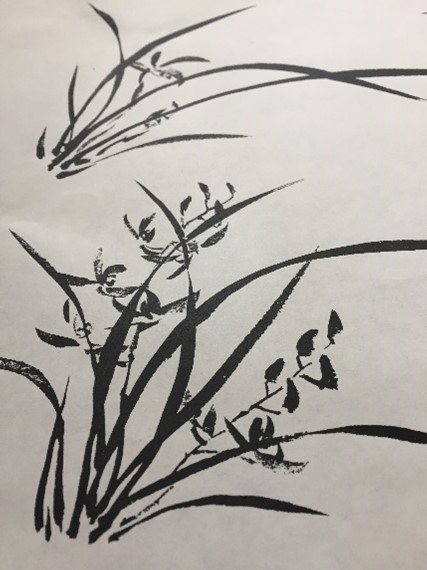 Thursday, February 2, 2023
Details:
Sign up is for March 2-23, 3:30-5:30 pm
During this 4-week course with artist Nga Katz you will begin learning a style of painting called Sumi-é (ink, brushes painter) which strives to capture the essence of the beauty of our planet. During this class you will learn how to apply this technique through brush, movement and use of ink/ color and apply these new skills to draw Bamboo, Orchids, Plum Blossoms, and other lovely traditional flowers. Cost for the entire course: Prime Members: free, Standard Members 30.00 and Guests, $45.00. Materials fee for all - supplies $50, payable to instructor at the first class
Nga Katz is a Chinese Brush Painting Artist. Her work is displayed at McGuffey Art Center and at C'ville Art Gallery. Over the past 30 years, Nga has exhibited her work world-wide and refers to herself as a 'Nature Painter'."
Open to all.
Location:
The Center
Sorry, this event has sold out!