Alcoholics Anonymous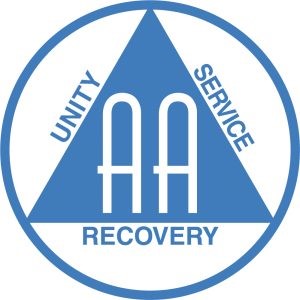 Next session: Thursday, September 22, 2022 | 10:00am-11:00am
Details:
Thursdays, 10:00am-11:00am
AA Meeting Growth and Recovery Alcoholics Anonymous is a fellowship of men and women who share their experience, strength and hope with each other that they may solve their common problem and help others to recover from alcoholism.
This is an Open meeting.
Open meetings are for anyone, including students or family members of alcoholics, who wishes to attend. Free.
Open to all.
Location:
The Center