Unwind Yoga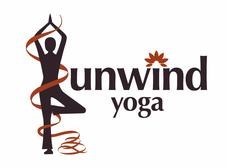 Thursday, July 22, 2021
Details:
Thursdays, 12:00pm-1:00pm (ON SITE BEGINNING AUGUST 5)
Yoga to Unwind
In this class we will use various movement approaches including: hatha yoga, qigong, somatics, restorative yoga to deeply relax the nervous system, gently release and stretch tight muscles, connect with our breath through awareness and connect to a community of other people enjoying yoga. Join Christine Bostic.
Suggested supplies: Hand and Bath towel
Members only.
Location:
The Center