Unwind Yoga (ON SITE)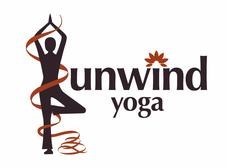 Thursday, January 14, 2021
Details:
New weekly class begins January 7
In this class you will use various movement approaches including: somatics, qi gung, restorative and hatha yoga to deeply relax the nervous system, gently release tight muscles, connect with our respiratory systems via the practice of both control and release of breath. Christine Bostic is the instructor. Space is limited. For Center members. Prime members - free; Standard members - $25/month. Currently limited to 10 participants.
REGISTRATION REQUIRED BELOW.
Members only.
Location:
The Center
Sorry, this event has sold out!