Maximize Your Strength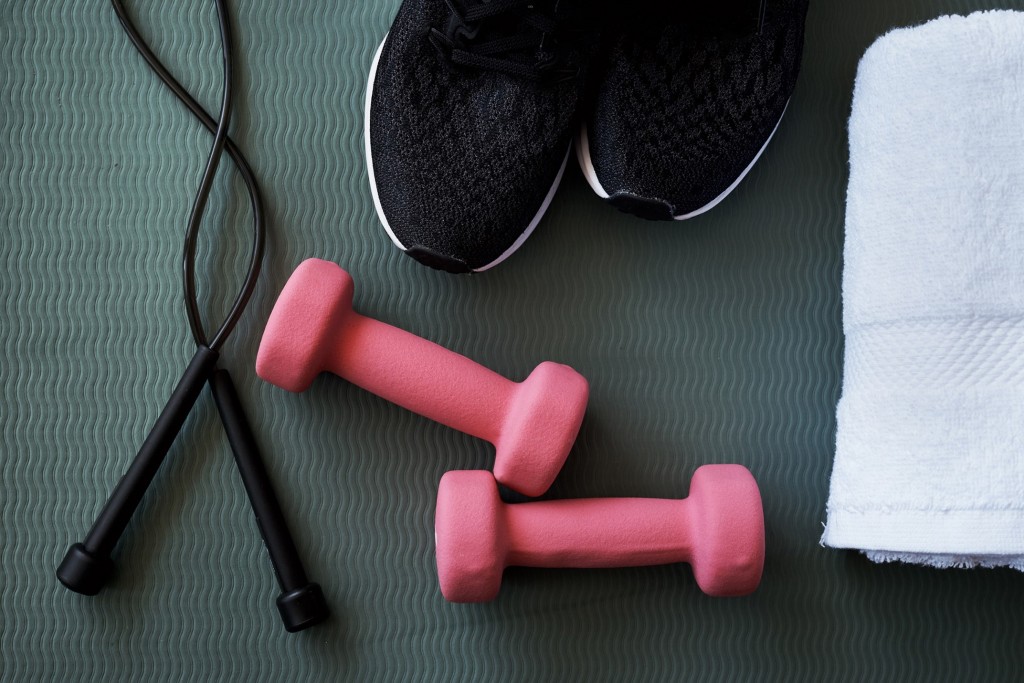 Next session: Wednesday, October 4, 2023 | 10:30am-11:30am
Details:
NEW!
Wednesdays 10:30-11:30 am
Do you want to gain muscle, increase your strength, and make everyday activities easier? Join instructor Christie Graf to maximize your strength through a routine designed to build strength and muscle using weights. Strength training aids in better balance and bone density! Register Monthly Below. Prime Members free, Standard Members $25/month.
WILL NOT MEET NOVEMBER 1
Members only.
Location:
The Center
Other programs in Health and Fitness