Fitness Band Strengthening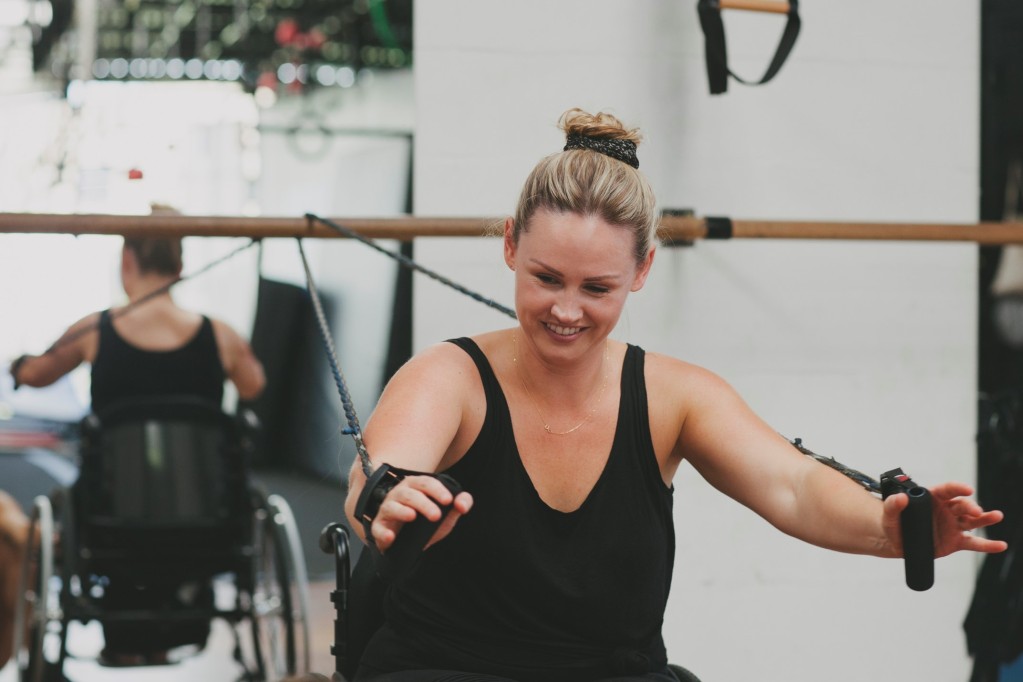 Next session: Tuesday, October 3, 2023 | 12:15pm-12:45pm
Details:
NEW! Express workout!
12:15-12:45 Tuesdays
Squeeze in a 30-minute workout where you can gain strength, mobility, flexibility, and muscle endurance through the use of strength bands. Join instructor Christie Graf in a welcoming fitness environment.
WILL NOT MEET OCTOBER 31
Register Monthly Below. Standard Members $25/monthly, Prime Members free.
Members only.
Location:
The Center
Other programs in Health and Fitness