Writing for Health and Healing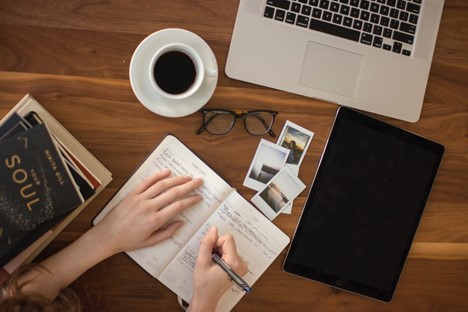 Next session: Thursday, September 21, 2023 | 10:00am-12:00pm
Details:
Meets the 2nd, 3rd, and 4th Thursday of every month; beginning September 14
Our first Writing for Health and Healing group was so successful that we are opening another program. Writing is a powerful instrument for fulfillment, growth, and healing. The practice of writing your personal experiences has the power to help as you process your life experiences. It helps you to find your voice, tell your story, and reach out to others. Enjoy the adventure of writing in this weekly workshop. The emphasis is on—but is not limited to—the writing of memoirs. This is not a critique group; it is designed to provide the support that people need to tell their stories. Strict rules of privacy and confidentiality will be observed. Ray Heron facilitates. Members only, limited availability. Fee is $15/month for standard members; free for Prime members.
Contact: Ray Heron jrheron@cstone.net
Members only.
Location:
The Center
Seats available: 7