Beginning Sign Language - September/October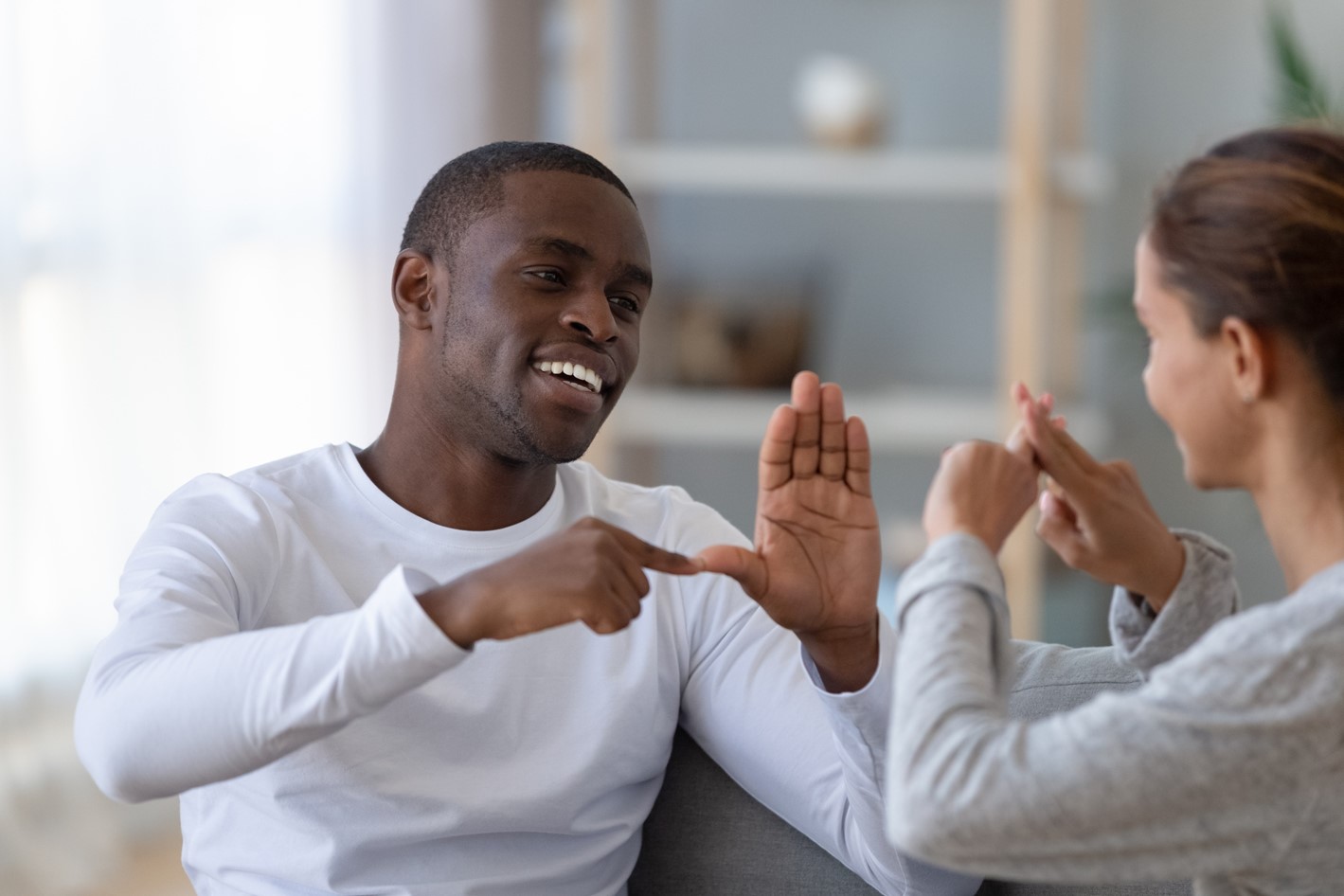 Next session: Thursday, September 21, 2023 | 10:00am-11:30am
Details:
Thursdays, September 21-October 26, 10:00-11:30 am
Sign language is a visual language that is easy to learn, fun, and useful. Suzanna Malm teaches a 6-week introductory class consisting of basic signs and fingerspelling, so students will be able to communicate with a hearing impaired or deaf person on a beginning level.
The first class is an introduction and an explanation of sign language background, hand position, movement, and expression. We would explore how body language and facial expressions aide in sign language reception. Then jump right in to learning fingerspelling and I would tell a story in sign… using gestures!!
Classes 2–6 cover areas such as phrases; vocabulary such as food, animals, colors, numbers, greetings, weather, family, sports, and actions; and other areas of interest and request. Each class is designed to introduce a new sign topic area after reviewing the one from the previous week and building on it.
Brief Bio on Instructor: Suzanna is an active learner and teacher of sign language and has been since 1968. She attended Gallaudet, College for the deaf in Washington DC. She has used and taught sign language in classrooms for students with disabilities such as deafness, speaking difficulties, autism, and downs syndrome.
Open to all.
Location:
The Center
Seats available: 2