New! Nail Care Service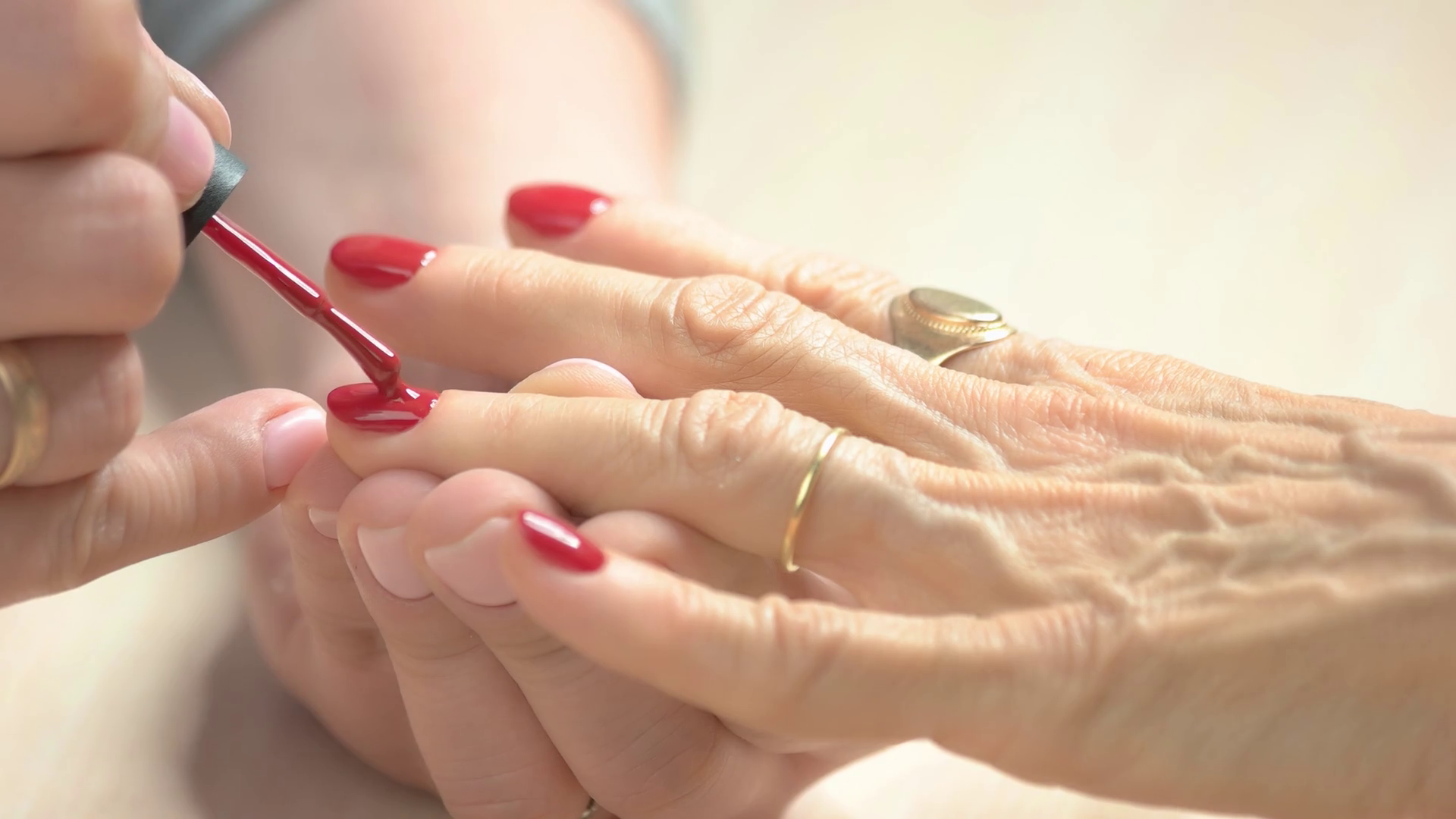 Tuesday, September 20, 2022
Details:
Brenda Melville has been a manicurist and pedicurist for many years and has worked at the Colonnades for 30 years. She loves working with the senior population. She now will bring her services and experience to The Center.
To make an appointment (availble at The Center from 3:00-7:00 pm on Tuesdays):
Call Brenda directly at (434) 960-2453. Leave a message if she does not answer and she will return your call...OR
Services available:
Pedicures: $35 (30-45 minutes)
Manicures: $18 (30 minutes)
Nail trim: $15
Open to all.
Location:
The Center