Trivia Tuesdays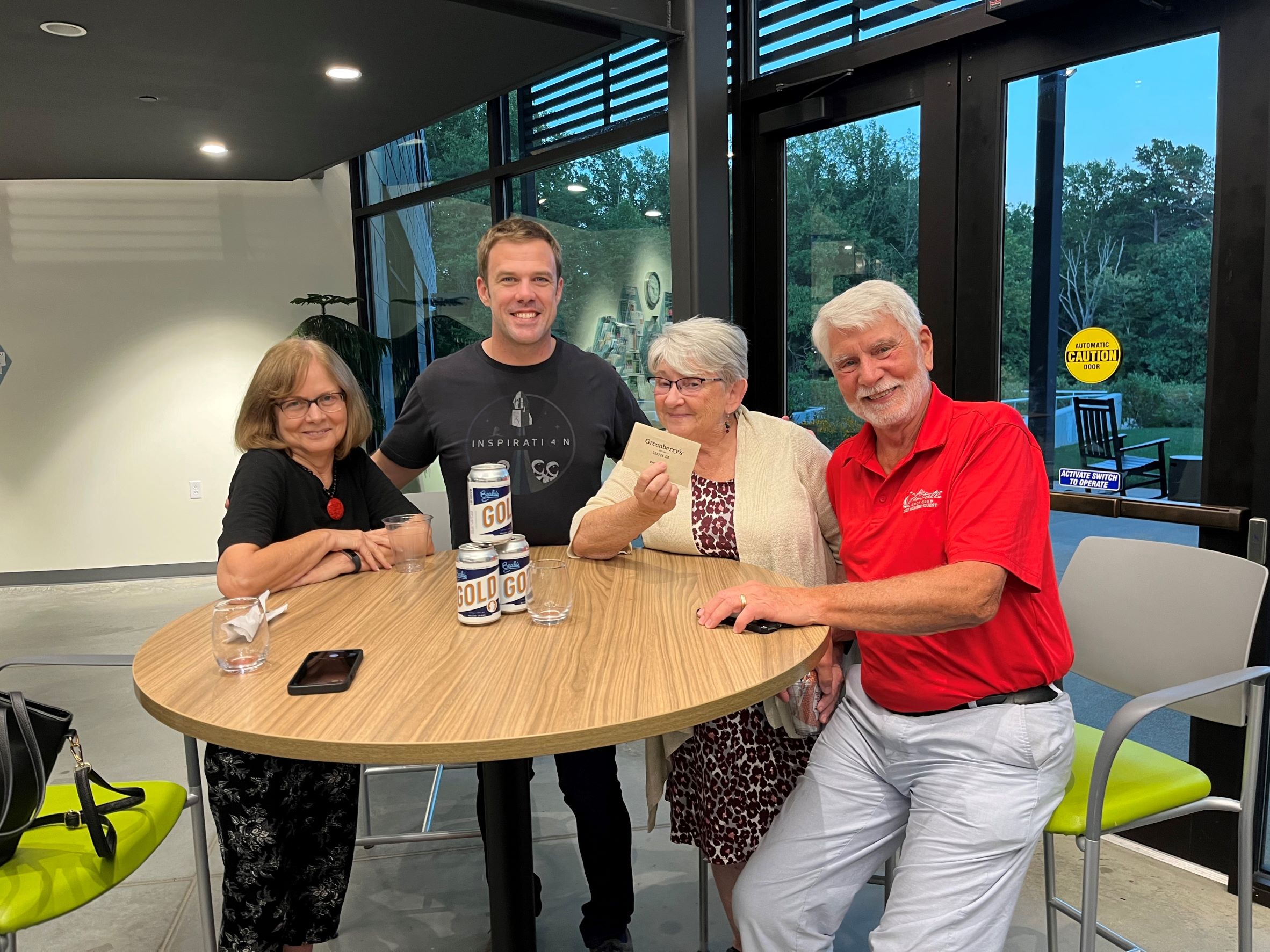 Tuesday, March 21, 2023
Details:
1st and 3rd Tuesdays in The Atrium, 6:00-7:30pm Trivia Will Not Happen December 20th
Join us every first and third Tuesday of each month for Trivia Tuesday. Each trivia night contains different themed questions. We encourage participants to a form a trivia team of no less than 2 and no more than 5. So, bring a friend, grab a drink from Greenberry's, and try your luck at our trivia prize! Free and open to all. Registration not required.
Apr 18 - Newsmakers: Past and Present - trivia on the people and places that have made the news.
May 2 : Boomers are Back! : Once again we will explore the things that Baby Boomers saw, heard, learned in school, AND that made the news they knew! (See attached questions)
May 16 - Games, Games, Games: What board games did you play? What do you know about sports? Have fun sharing about what we all love: playing! (See attached questions)
June 6: General Knowledge: Okay, we all know trivia…how much do you know? This category spans it all, and challenges you all to name it all!
Saturday, June 17: Nature and Geography: What can be more fun than talking about birds, or mammals, or where we went for Spring Break?
June 20: Weird Jeopardy Categories: Admit it. You watch Jeopardy, and this will be all about those categories that you know…and shout aloud at the TV!
July 4: No Trivia. Fourth of July (which is its own trivia category!)
July 18: Hodgepodge: You have this…this is trivia across all subjects and it levels the playing field. You KNOW stuff. Come and play!
Aug 1 - Trivia Cancelled
Aug 15 - Let's Talk History: American History, European History, Old History, New History…if it is history, this is the trivia for you!
Open to all.
Location:
The Center