Mah Jongg Lessons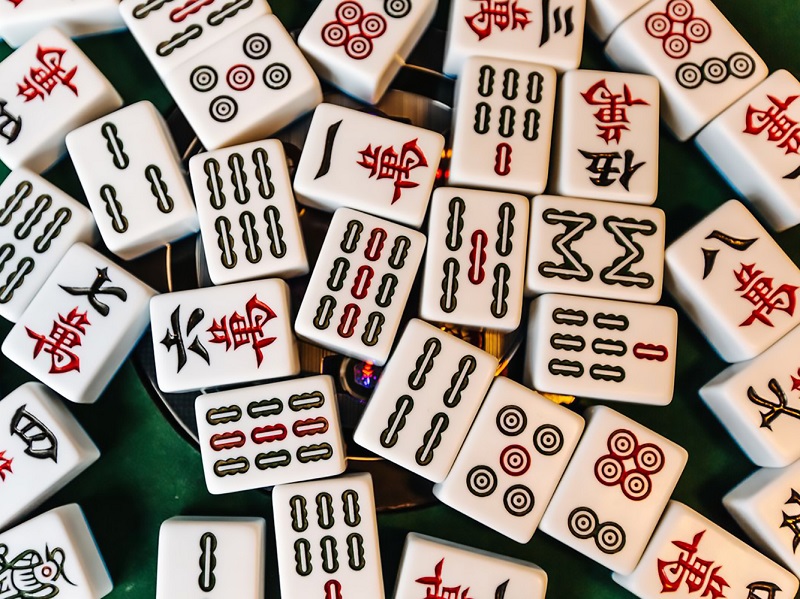 Next session: Thursday, September 21, 2023 | 2:30pm-4:30pm
Details:
SORRY, THIS PROGRAM IS FULL!
American Mah Jongg Lessons
Thursdays, September 7-October 12, 2:30-4:30 pm (6 weeks)
This is a cumulative 6-week session for those who would like to learn American Mah Jongg. Items needed after the third lesson include $4 in coins plus a 2023 playing card available from the National Mah Jongg League. This will be explained further after the start of lessons. Please contact Joyce Nunge for more information.
Cost of this event:
PrimeMembers $0.00
StandardMembers $30.00
Guests $45.00
Open to all.
Location:
The Center