Elder Law with Doris Gelbman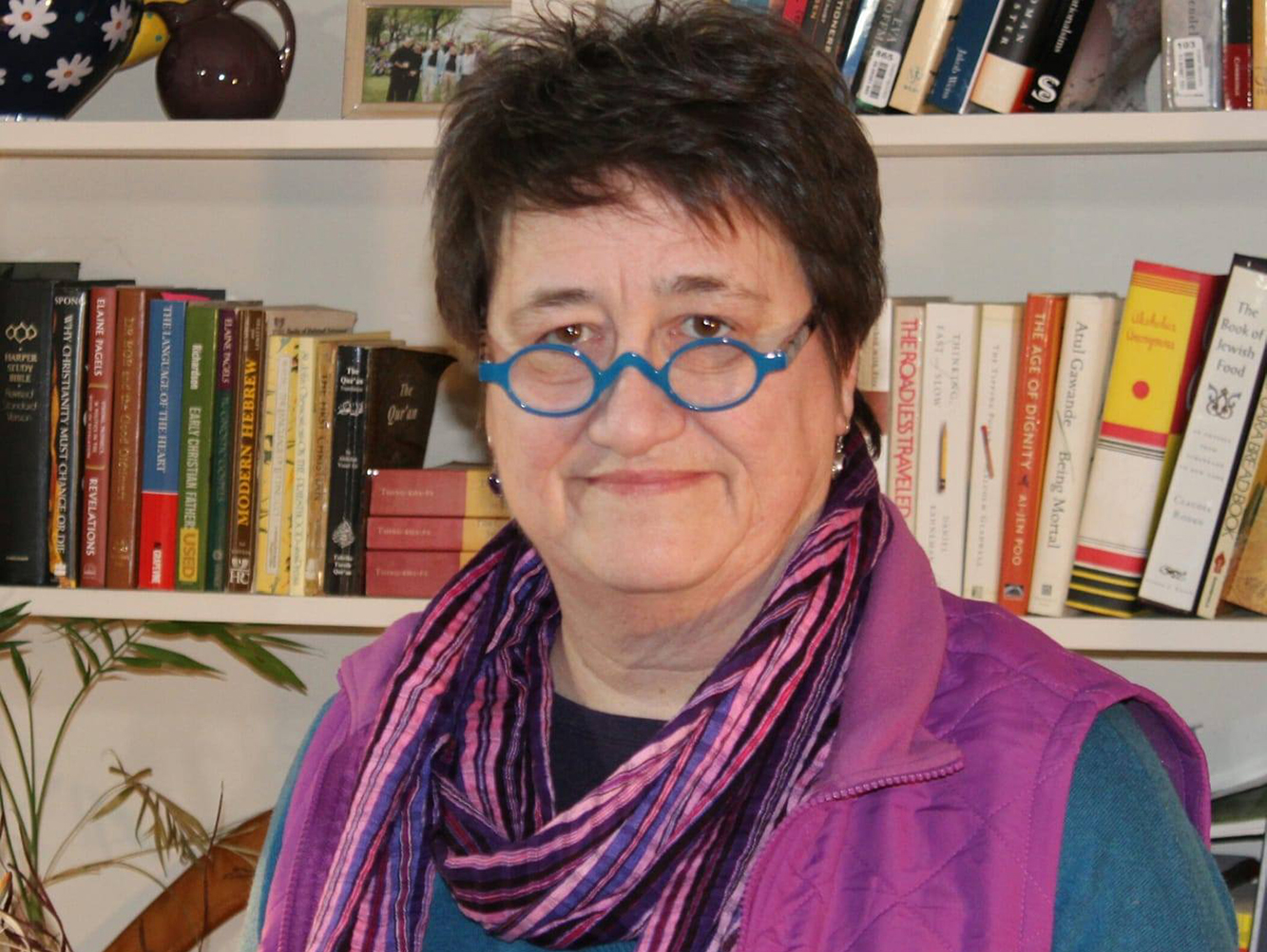 Next session: Tuesday, September 19, 2023 | 10:00am-11:30am
Details:
Presented by Doris Gelbman
3rd Tuesday of each month, 10:00-11:30 am
Tuesday, September 19
How Can We Best Assist a Patient in a Nursing Home or Hospital?
: Often, a sick or frail person is unable to make appropriate decisions about their own care and a friend or family member has to step up. Learn how to choose health care providers, what rights patients and long term care residents have, how to understand billing, and the best way to deal with a provider who fails to take proper care of your friend or relative.
Open to all.
Location:
The Center