Elder Law with Doris Gelbman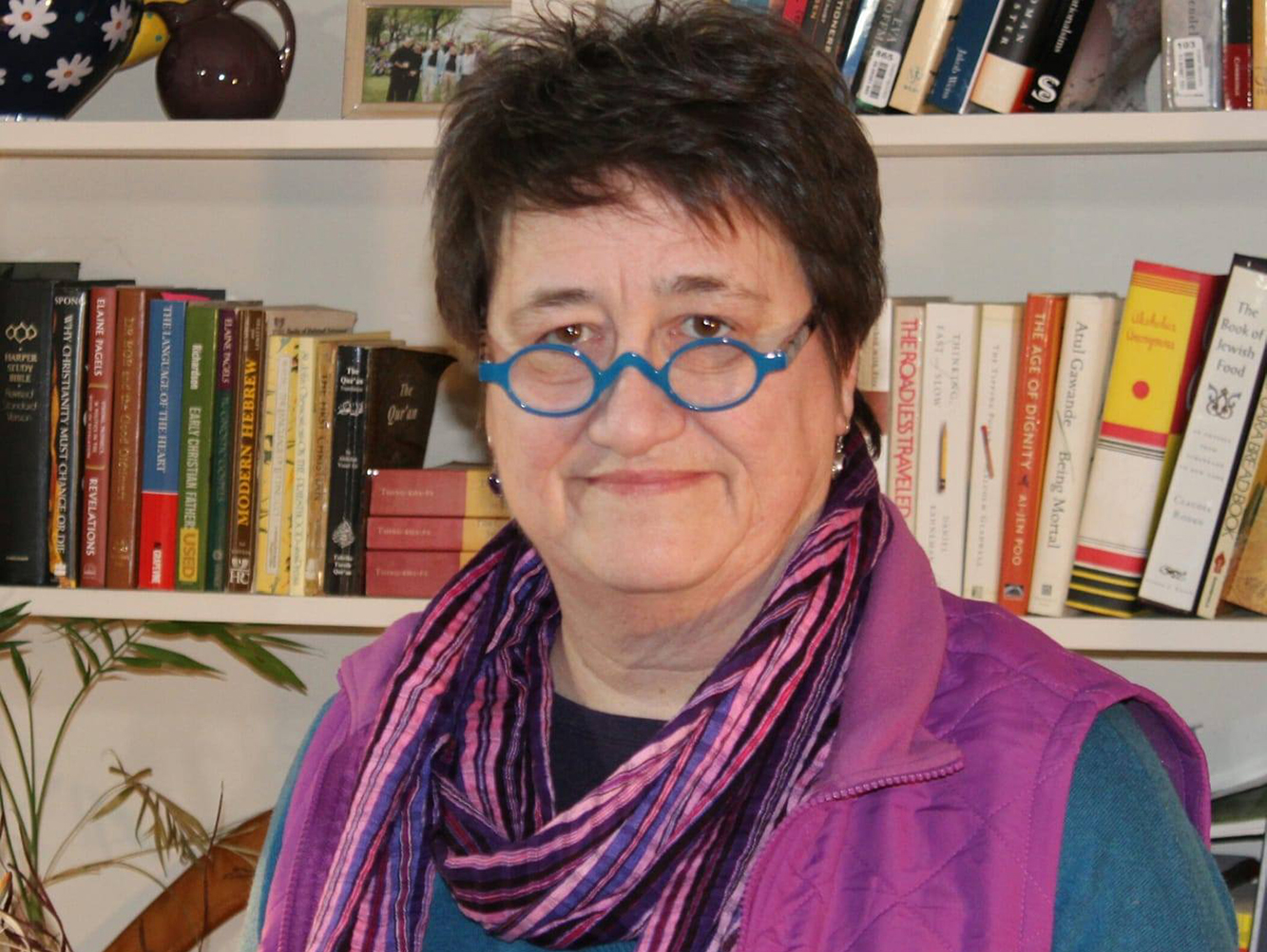 Tuesday, March 21, 2023
Details:
3rd Tuesday of each month, 10:00-11:30 am
Free and open to all
Tuesday, June 20, 10:00–11:30 am
Elder Law: Why Do I Need a Special Kind of Lawyer Now That I'm Older?
There are all kinds of lawyers … criminal, divorce, bankruptcy, corporate…. Elder Law is a relatively new distinction, and is NOT generally taught in law schools. If you've wondered if you might need an elder law attorney, here's your chance to find out.
Tuesday, August 16, 10:00–11:30 am
Aging in Place – Leveraging Your Home Your home represents your greatest investment and most valuable asset. What are your options in leveraging home ownership and how can you stay in it for as long as possible as your health declines. There's a myriad of things you should be thinking about and lots of options. You need a plan!
Open to all.
Location:
The Center