The Ground We Stand On
Jordy Yager
Jordy Yager is the Digital Humanities Fellow at the Jefferson School African American Heritage Center and founder of the Mapping Cville project. A career journalist, he focuses on issues of race and equity, working for the last 13 years in Washington D.C. and his hometown of Charlottesville, Virginia. His work has been published by National Public Radio, The New Yorker, The Columbia Journalism Review, and many state and regional news outlets.
The Summer of Hate: One Woman's Story Navigating the Aftermath
Lisa M. Draine
Lisa M. Draine is a freelance producer and community activist in Charlottesville, Virginia. Her past projects include Seeing Black: Disrupting the Visual Narrative, a speaker and youth engagement series featuring renowned black photographers for the Jefferson School African American Heritage Center; and Inside Out Cville, an outdoor exhibition of 120 large-scale black and white portraits of local racial justice activists installed on the Violet Crown Cinema wall in commemoration of the second anniversary of August 11 & 12, 2017. She served as the Festival Manager for the LOOK3 Festival of the Photograph from 2007 to 2017. Before moving to Charlottesville in 2000, Ms. Draine was the News Producer in the Washington Bureau of TF1-French Television, the leading national network in France.
The following three people will join Ms. Draine as part of the presentation:
Shantell Bingham, the Program Director of the Food Justice Network at Cultivate Charlottesville
Tamara Wilkerson Dias, the Executive Director of the African American Teaching Fellows
Harold B. Folley, a Community Organizer with the Legal Aid Justice Center's Civil Rights and Racial Justice Program.
Microaggressions: Why Do They Matter?
Beverly Colwell Adams, Ph.D.
Beverly Colwell Adams, Ph.D., is a newly retired Assistant Dean at The University of Virginia's College of Arts and Sciences and Associate Professor Emeritus in the Department of Psychology. Dr. Adams holds a BA in Psychology from Spelman College and both an MS in Developmental Psychology and Ph.D. in Cognitive Psychology–Psycholinguistics from the University of Pittsburgh. She studied language processing as a postdoctoral fellow at the University of Massachusetts and The Netherlands Institute of Advanced Studies in the Humanities and Social Sciences. A founding member and past president of the UVA Black Faculty and Staff-Employee Resources Group, Dr. Adams also holds leadership and membership roles in the Charlottesville Chapter of Delta Sigma Theta Sorority, Inc., the Charlottesville Chapter of The Links, Inc., The City of Promise, The Women's Initiative, The Virginia Social Sciences Association, Charlottesville Live Arts, The Virginia Film Festival Advisory Board, The Colonnade Club at UVA Board of Governors, and The African American Authors Book Club.
Viva La Causa: Building a Movement
Alejandro Hernandez
Alex Hernandez is the Dean of the University of Virginia School of Continuing and Professional Studies. Before joining UVA, he worked for a national education foundation, The Charter School Growth Fund, where he built one of the largest portfolios of innovative K12 schools in the country. A former high school math teacher in Los Angeles, Mr. Hernandez later became an administrator for Portland Public Schools in Oregon, and then an area superintendent for Aspire Public Schools in California. Prior to entering the field of education, he worked at Steamboat Ventures, Disney's venture capital arm, and at J.P. Morgan. Mr. Hernandez has an MBA and MA in Education from Stanford University and a BA from Claremont McKenna College. He is a moderator for the Aspen Global Leadership Network and a Pahara-Aspen Fellow.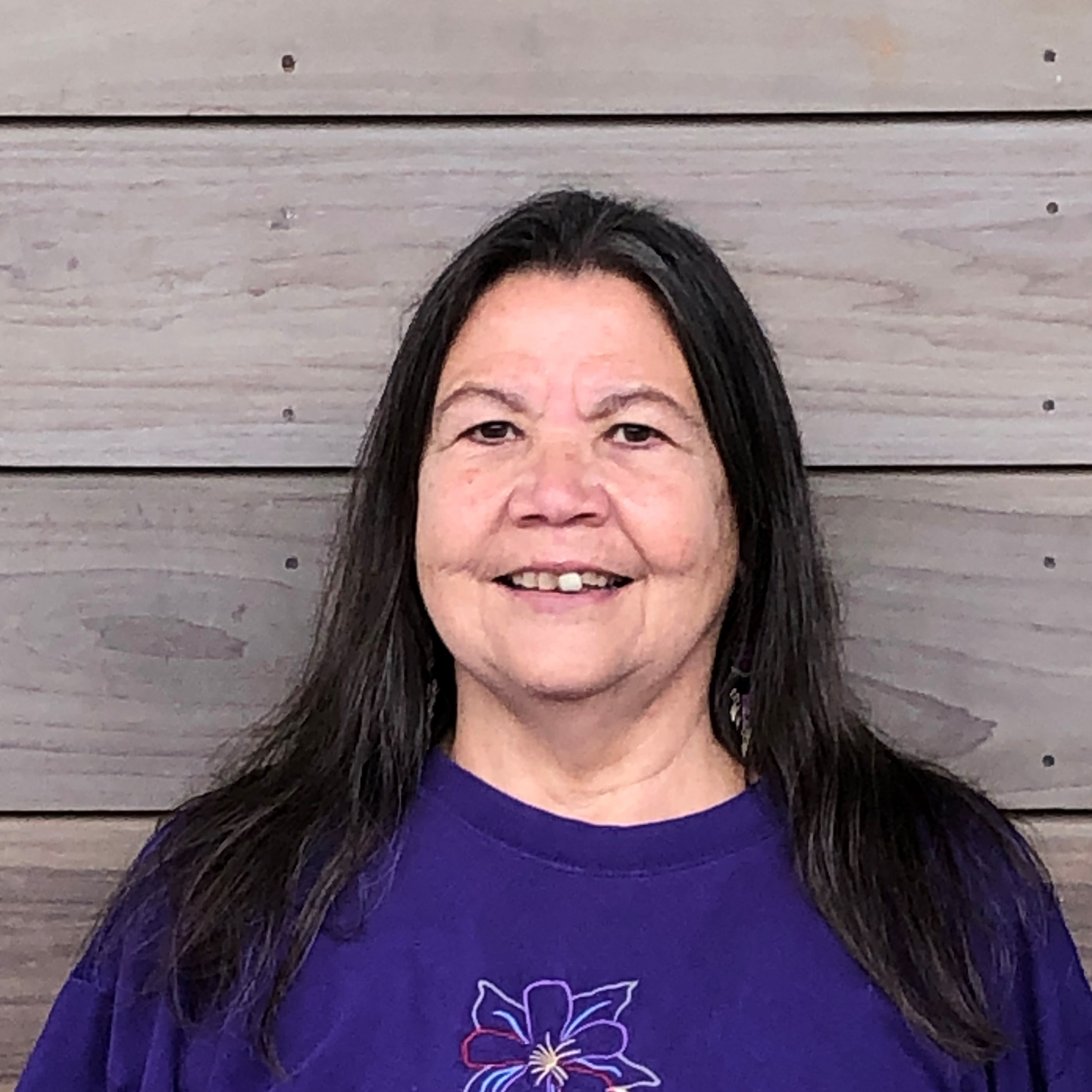 We Are Still Here: Native Americans in Our Community
Mary T. Wilson
Mary T. Wilson holds a BS in Biology from East Carolina University and a Master's in Counseling from The University of Virginia as well as a Certificate in Governance for Non-Profits from Kennedy School of Governance, Harvard University. Ms. Wilson's work has included issues related to homelessness, child abuse and neglect, and runaway and homeless youth, and she has worked in consort with The Child Care Association of Illinois, The Child Welfare League of America, and The Administration of Families and Youth. As a Native Woman of Dakota/Lakota roots, Ms. Wilson has always known and been proud of her native heritage. She has supported the Native American Student Union at the University of Virginia, and she is a member of the Indigenous Studies Group at UVA.
Changing the Narrative: The Epidemic of Bad Storytelling
Frank Dukes, Ph.D.
E. Franklin Dukes, Ph.D., is a mediator and facilitator with The Institute for Engagement & Negotiation (IEN) at the University of Virginia. He founded University & Community Action for Racial Equity (UCARE) to address UVA's legacy of slavery and white supremacy and leads IEN's "Transforming Community Spaces" project, helping communities transform problematic spaces. Dr. Dukes has also led community engagement as a member of the design team for UVA's Memorial to Enslaved Laborers, and he was a member of Charlottesville's Commission on Race, Memorials and Public Spaces, which determined the fate of the city's Confederate statues. He received his Ph.D. from George Mason University's School of Conflict Analysis and Resolution in 1992.
An initiative of The Center's Diversity and Inclusion Committee, the speaker series was created as a way to contribute to a stronger, healthier community by sharing information and creating a safe place for open dialogue around historic problems of race and exclusion. "From our perspective, an inclusive community is one that does everything it can to respect all of its citizens, giving everyone full access to resources and promoting equal treatment and opportunity," says committee member Enid Krieger. The series features presentations by local leaders who are helping to shape a culture of inclusion in Charlottesville. The series is free and open to all, but registration by email is required.