Balance with Beth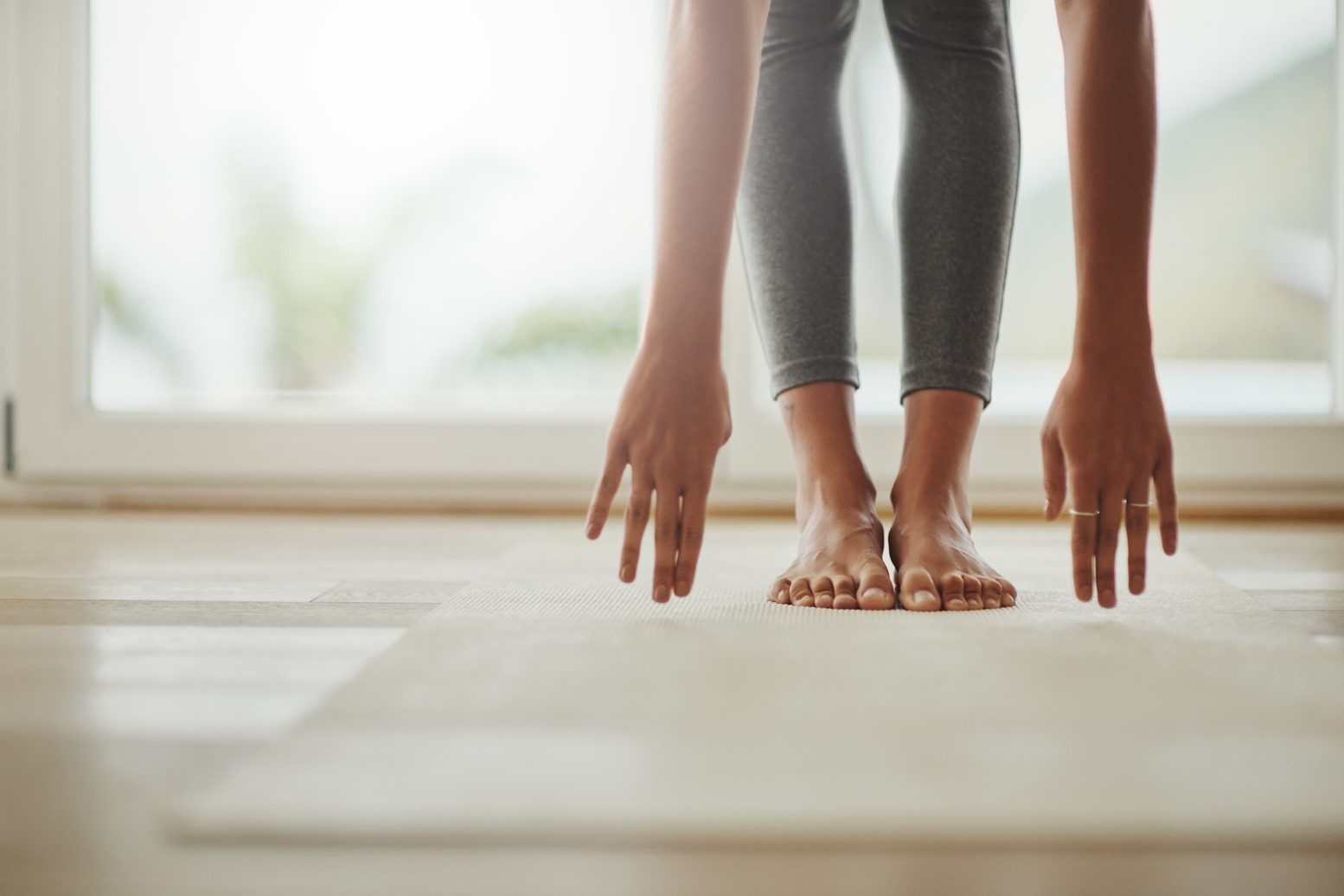 Next session: Monday, October 2, 2023 | 12:00pm-1:00pm
Details:
Now Tuesdays 12:00-1:00 pm
Falls are the leading cause of injury and death in older adults. In this class, you will practice exercises, both standing and seated, that will help improve your balance. You will gain confidence in your ability to move well and not fall!
Prime members free, Standard Members $30.
Register monthly below.
Members only.
Location:
The Center
Other programs in Health and Fitness