Energizing Yoga (Saturdays)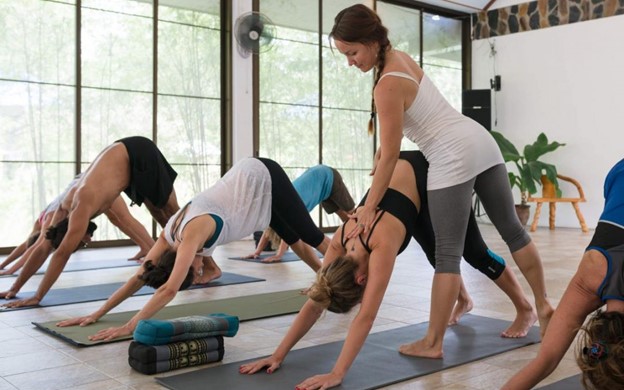 Next session: Saturday, September 30, 2023 | 10:00am-11:00am
Details:
Saturdays 10:00-11:00 am
Energizing Yoga with Leigh Heasley develops strength, endurance, balance, and flexibility. This class is for those who want to explore the limits of what they are capable of. Beginners are welcome.
Also offered on Tuesdays and Thursdays 9-10am
Instructor Bio: Leigh received her 200 hour yoga certification in 2011 and has been teaching, leading, and advising ever since.
Guests $40, Standard Members $25, Prime Members free.
Register Monthly below.
Open to all.
Location:
The Center