Monticello's Folk Traditions: Meet the Musicians of Early Music Access Project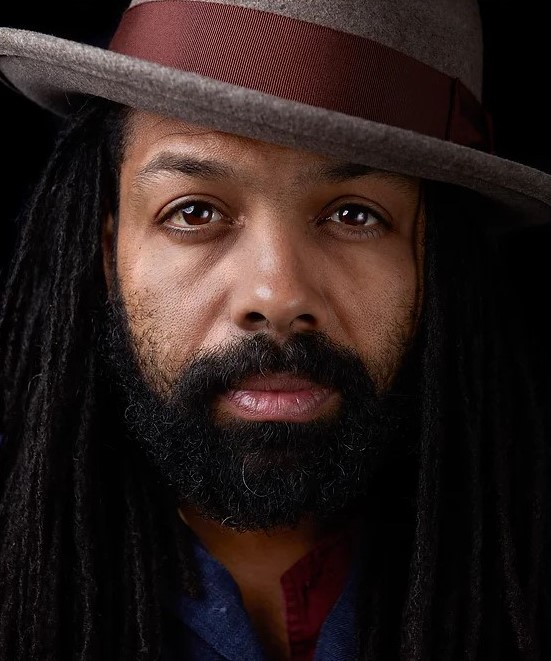 Saturday, June 17, 2023 | 10:30am - 12:30pm
Details:
What sounds might a visitor to Monticello have heard? Music was often in the air - Thomas Jefferson was a violinist, and nearly every member of his family also played an instrument, including his three enslaved sons with Sally Hemings, all of whom played fiddle. On Charlottesville's Main Street, the Scott family, related by marriage to the Hemings clan, boasted three generations of fiddlers who played for every sitting president for decades.
In celebration of Juneteenth, Early Music Access Project will present selections from Rock & Reel: Monticello's Folk Traditions, a concert that explores the unique repertoire of these accomplished Black fiddlers, which ranged from raucous reels to stately minuets. This performance features Seattle-based fiddler Benjamin Hunter, baroque violinist and EMAP artistic director David McCormick, and Juilliard-trained baroque violinist Carmen Johnson-Pájaro. Dominic Giardino will play historical clarinets and Loren Ludwig will play early American bass viols. Learn more about the research behind this music in David McCormick's 2022 article, Rock & Reel: Monticello's Black Fiddlers.
The artists will talk about the history behind the music and discuss their approach to this unique fiddling tradition. Audience members will have an opportunity to ask questions of the musicians. For more information about the full concert, slated to take place June 18 at The Rotunda, visit www.earlymusiccville.org.
Open to all.
Location:
The Center