Intimacy While Aging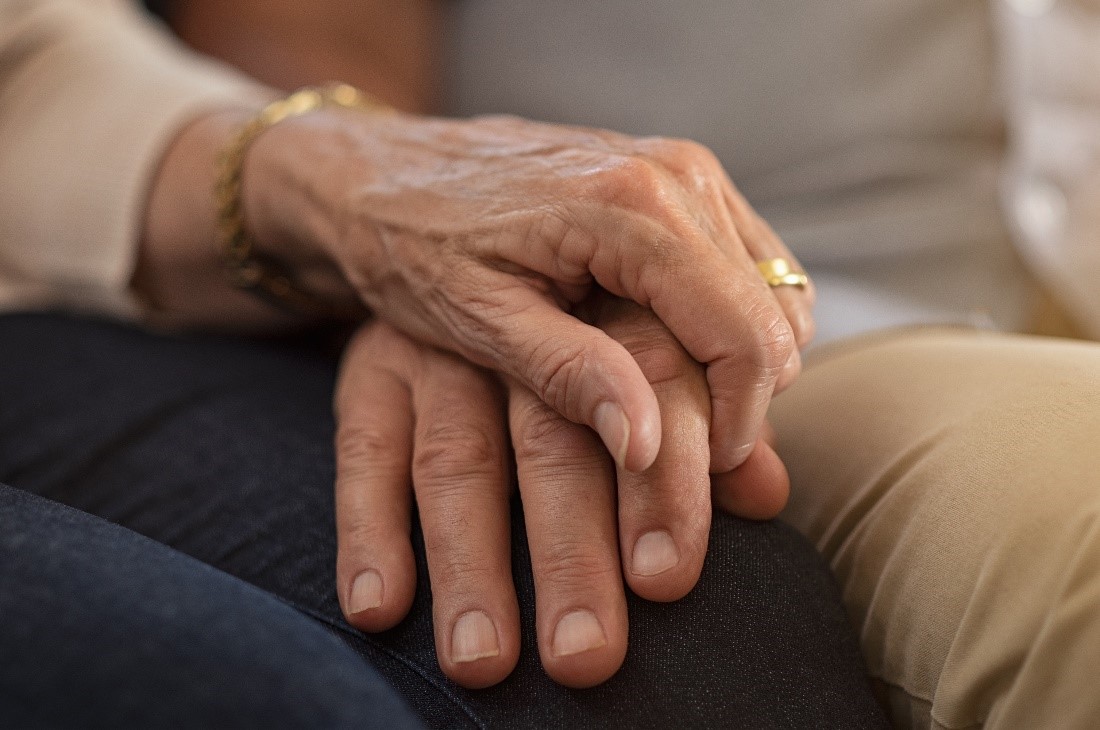 Friday, September 22, 2023 | 1:00pm-2:00pm
Details:
Lisa Goldstein and Jason Itri present a holistic collaborative approach to health and wellness. When we support hormonal balance, we can improve many health concerns such as weight issues, sleep, and fatigue. Learn how hormones affect intimacy, how a holistic approach supports intimacy, how synthetic hormones support intimacy, and more. Free and Open to All.
What is aging?
What are hormones and how do they change as we age? What are the symptoms that men and women experience as hormones change?
Defining intimacy
Barriers to intimacy
Supplements
Sound wave therapy
Join this open conversation about barriers to initmacy as we age.
*Look at how hormones affect aging and can play a part in intimacy
*Discuss hormone replacement therapy benefits as well as myths
*How does a holistic practitioner work with conventional medicine to support patients sexual and intimate health
Instructor info: Lisa is the owner of a Holistic Health Practice, Magnolia Health. Jason is the owner of Studio R Aesthetics.
Open to all.
Location:
The Center