Drop in Bereavement Support Group (Wednesdays)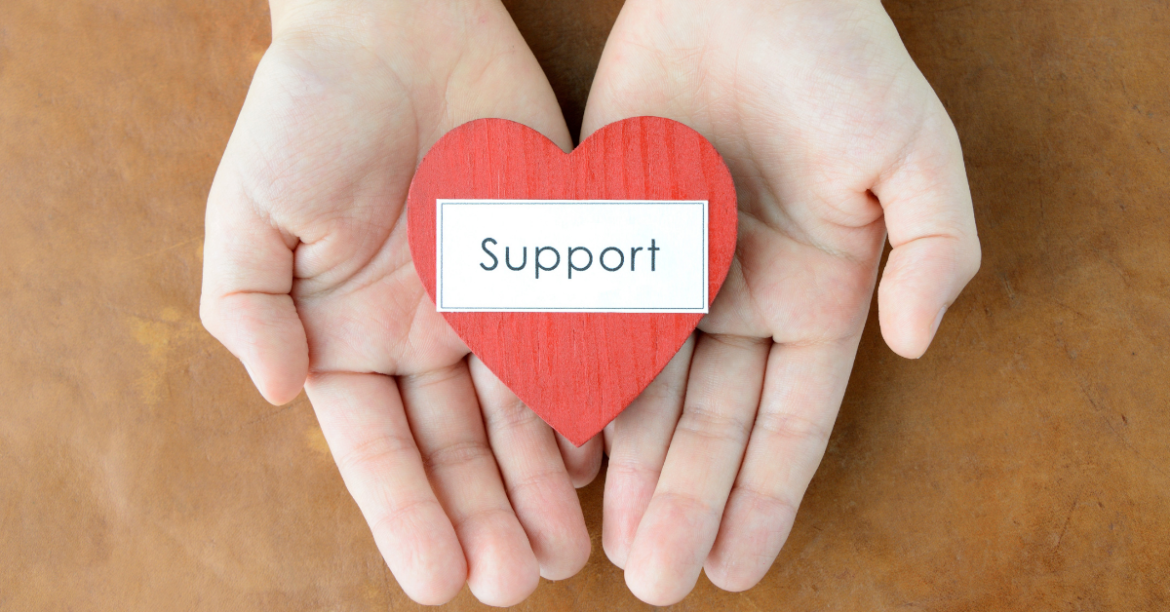 Next session: Wednesday, November 22, 2023 | 9:00am-10:00am
Details:
2nd and 4th Wednesdays, 9:00–10:00 am
This informal group is for those who are experiencing grief. Connect with others to share stories, advise and support. Learn coping strategies and ways to heal and move forward in life. Rev. Robert Lewis is the facilitator.
Rev. Lewis is an ordained United Methodist Minister with 25 years of experience. He lost his wife from breast cancer in 2016 and has participated in formal groups and therapy. He is now with Hill and Wood in community outreach and bereavement support.
Open to all.
Location:
The Center