Advanced Spanish (ONLINE)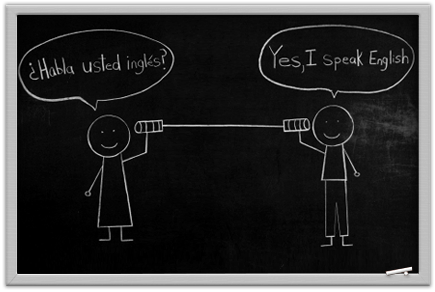 Tuesday, July 20, 2021
Details:
Tuesdays 3:20pm - 4:20pm
This is an informal course for students who are fairly fluent in Spanish, designed to give them the opportunity to keep up their Spanish skills. We meet on line every week in a tertulia like format. The materials we use will vary, including both articles on current events and short one act plays from a book entitled En un acto: diez piezas hispanoamericanas, 3rd edition, 1990, edited by Frank Dauster and Leon F. Lyday. It contains ten plays, followed by questions on the content and themes for discussion. No registration necessary.
Students supply their own materials. For information on the class, contact program leader, Helen Ida Moyer
Open to all.
Location:
Online