Long Term Care Ombudsman Program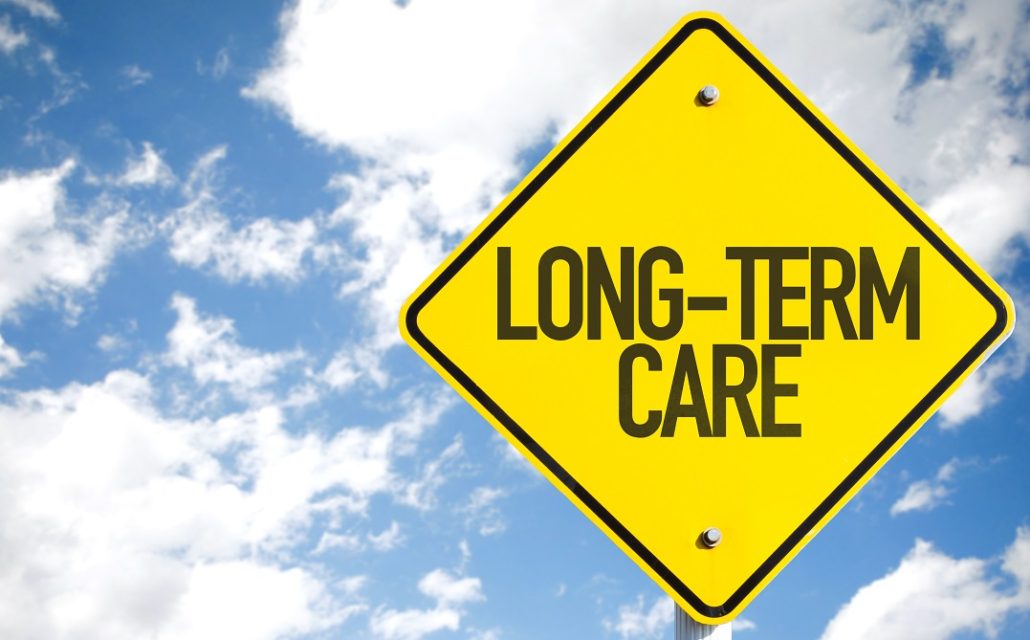 Thursday, May 30, 2019 | 11:00am - 12:00pm
Details:
Thursday, May 30, 11:00 AM - 12:00 Noon
Do you have a friend or loved one in a skilled nursing or assisted living facility? Did you know there is a free Ombudsman Program (run by the Administration on aging) available? Ombudsmen advocate for older persons receiving long term care, whether the care is provided in a nursing home or assisted living facility, or through community-based services to assist persons still living at home. Join Cheairs Graves from JABA for information on how to access and use this service.
Free and open to the community.
Open to all.
Location:
The Center