Socrates Cafe™ (ON SITE)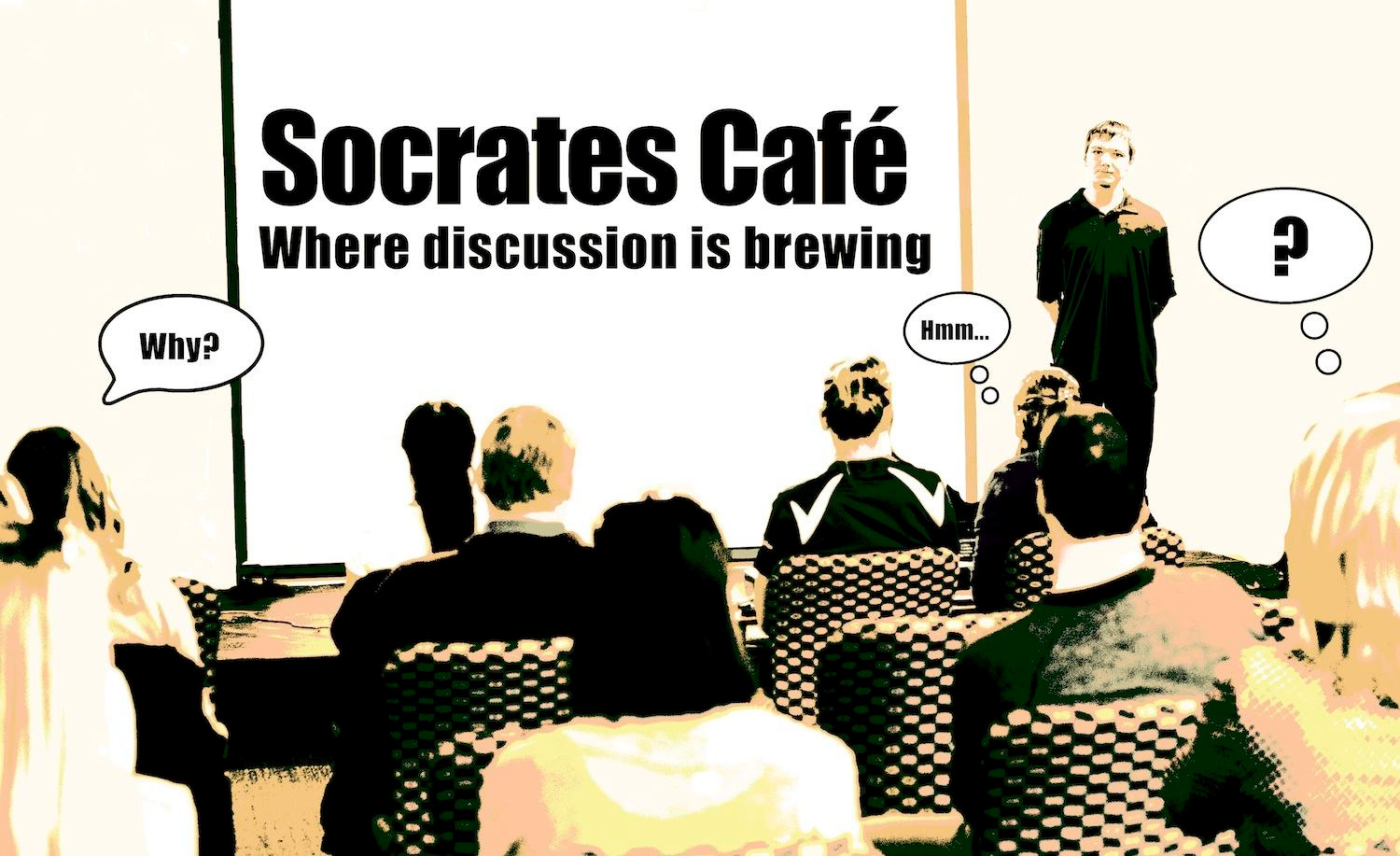 Details:
Currently not meeting
Socrates Café is a group of people who are interested in discussing topics which arouse philosophical ideas and thoughts among the members of the group. Any source if fair game, from education to politics, religion to cultural attitudes; lively discussion takes place no mattter what the discussion. Chris Phillips, author and co-founder of The Society for Philosophical Inquiry, developed the idea of Socrates Café™ to do as Socrates did, bring philosophy to the every day individual: "It's a dialogue where people discover their unique philosophical perspectives and worldviews as they lock hearts and minds with other people." Join our gatherings at which participants propose and choose the questions and take turns facilitating the discussions. To learn more about the concept, visit http://www.socratescafe.com.
Members only.
Location:
The Center