Silver Swans Ballet II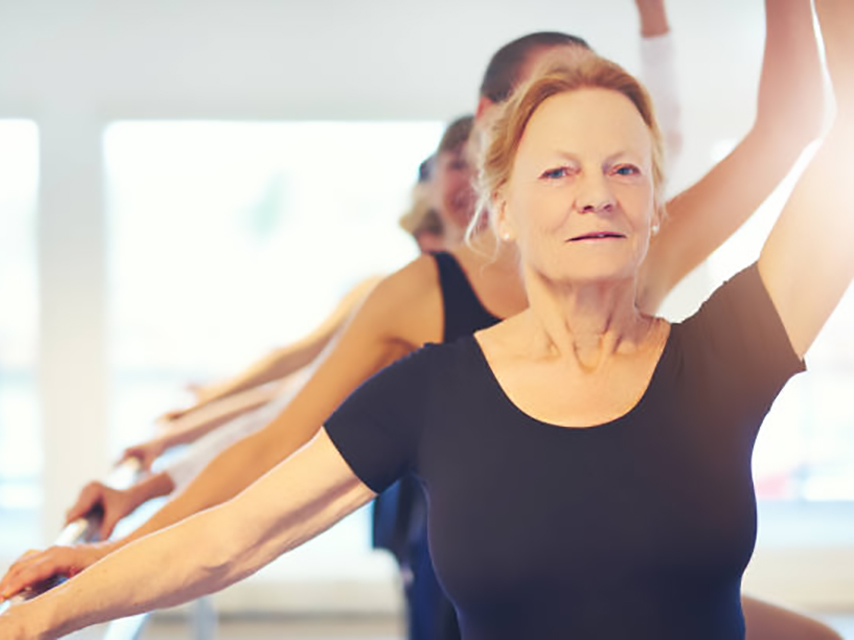 Next session: Monday, September 25, 2023 | 11:00am-12:00pm
Details:
Mondays, 11:00am-12:00pm Free and Open to All
This class is for those who have ballet experience, or for anyone who has regularly taken the Silver Swans class and is ready for the next level. Silver Swans (a program of the Charlottesville Ballet) incorporates classic ballet principles and will focus on flexibility, strength, and conditioning, but mostly on fun! Get on your toes and join instructor Maria Chee*.
*Maria W. Chee holds a bachelor's and master of arts in dance, a Ph.D. in anthropology, and a master of arts in anthropology. She studied ballet, modern, jazz; dance production; as well as dance history and research. She has taken classes at the Martha Graham School in New York, and has spent intensive sessions with Bella Lewinsky, members of the Merce Cunningham Dance Company, and Ballet Jazz of Montreal. She has more than ten years of teaching experience as a state licensed teacher in adult education and as a lecturer at college level.
Registration required below.
Open to all.
Location:
The Center
Seats available: 4