Italian Grammar II with AnnaMaria (March)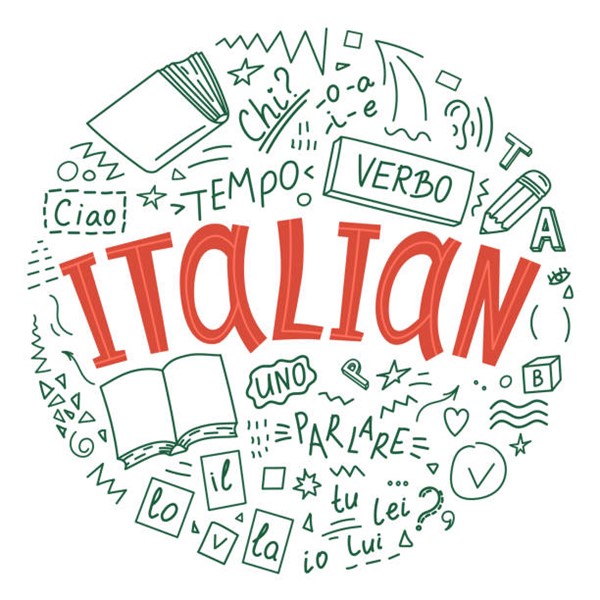 Monday, January 30, 2023
Details:
Mondays, March 6 - April 17, 9:30-11am (6weeks, skipping April 3)
Native Italian and beloved instructor AnnaMaria Bakalian is back, this time to teach an engaging class focusing on Italian grammar. Suitable for intermediate students, learn about how to use the present tense, and the proper articles to read, write, and speak the language at a basic, effective level. Prime members free, Standard Members 25.00 Guests 40.00.
Note: If you are interested in this class but have not taken the previous grammar class offered, please contact AnnaMaria - torreorsaia@aol.com before registering to determine if this class is suitable for you.Materials fee $10.00, payable to instructor at first class for those new to the grammar class series.
Open to all.
Location:
The Center
Contact: .(JavaScript must be enabled to view this email address)
Seats available: 4