ReConnect Support Group (Jan-Feb)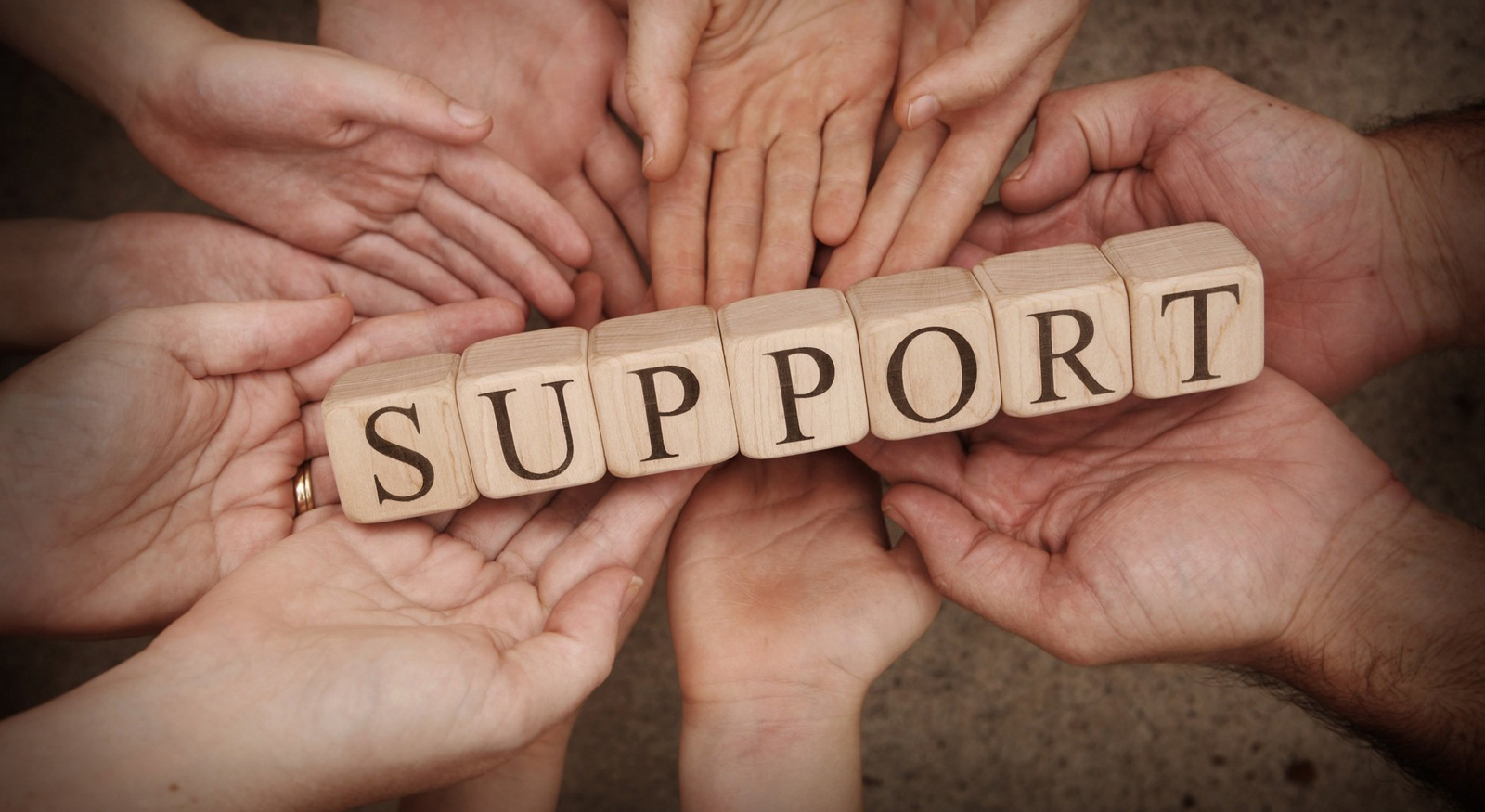 Next session: Wednesday, October 4, 2023 | 2:30pm-4:00pm
Details:
Wednesdays, January 10-February 28 (8-week series)
We now live in a difficult world full of change and loss, much of which we can't control; and this can make us feel down, discouraged, and disconnected. We can learn to cope more successfully with these losses. If we can't change the world, we CAN change ourselves...how we think, what we do.
In this group, learn to and practice thinking positively; determine and practice what we, as individuals, can do to find worth, meaning and connection.
Each week, (and daily at home to get the most benefit) we will
1) think positive thoughts; acknowledge things we are grateful for and value
2) change ourselves:
--- ask what we want to be different, more meaningful, in our lives.
--- determine that this is achievable.
--- ask what is the first/next step we can take toward achieving it
Join Rene Bond for this support group. Please RSVP below.
Open to all.
Location:
The Center
Seats available: 4