Just Rewards for Family Caregivers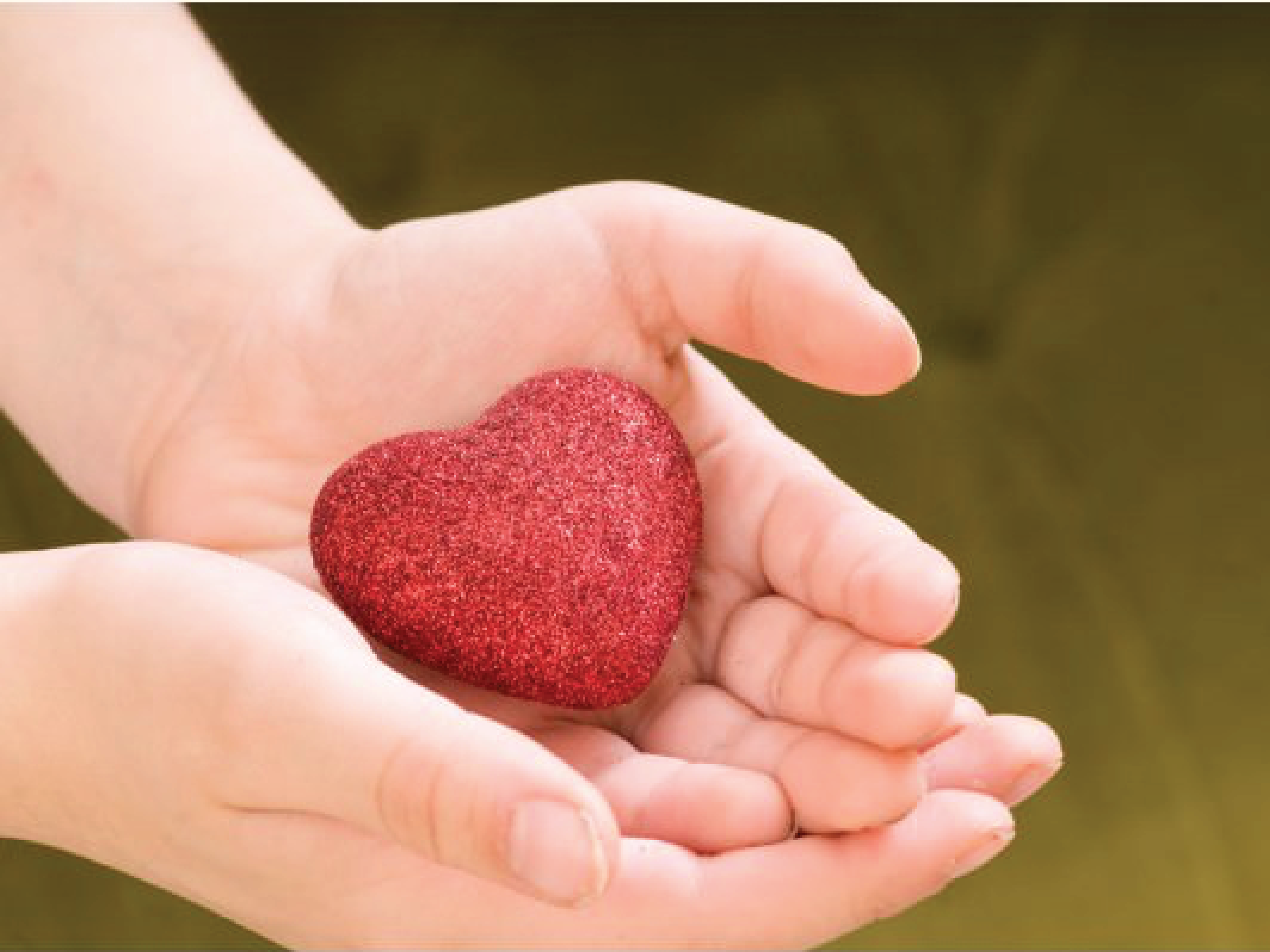 Saturday, September 14, 2019 | 10:00am - 2:00pm
Details:
For Family Caregivers
Do you provide care for a loved one at home? If so, consider taking a break from your caregiving responsibilities and join us for some fun, relaxation and pampering. Be our guest at our annual free event for caregivers, which offers support, massages, speakers, lunch, entertainment and door prizes. Leave Rejuvenated!! Download a flyer for the event here.
This event is sponsored by Sentara Martha Jefferson Hospital, Alzheimer's Association, American Parkinson Disease Association, The Center, InnovAge, Intrepid, Healthcare Services, UVA School of Nursing, Rebeccah Getz, RN, CMT, Certified Massage Therapy Team, Home Instead Senior Care, JABA, The Laurels, and New Century Hospice.
To register, email info@jabacares.org or call 434.817.5222. Email Margaret Fitch with any questions.
SCHEDULE OF EVENTS
10:00-10:45: Ageless Grace - Relaxing Exercise with Sheila Queen
10:45-11:00: Guided Meditation - Mindfulness with Betty Mooney
11:00-12:00: Keynote - Aging with Awareness with Katie Caverly
12:00-1:00: Lunch catered by Croby's Urban Viddles
1:00-1:30: What Would You Do? - Conversation starters with Christine Shaw from Home Instead Senior Care and Kate Daniels
1:30-2:00: Presentation - Care with Humor with Rhonda Moore
ALL DAY: FREE: Massages, Raffles, Lunch, Care For Loved Ones, Blood Pressure Checks, And More
Open to all.
Location:
The Center