Writing for Pleasure Coffeehouse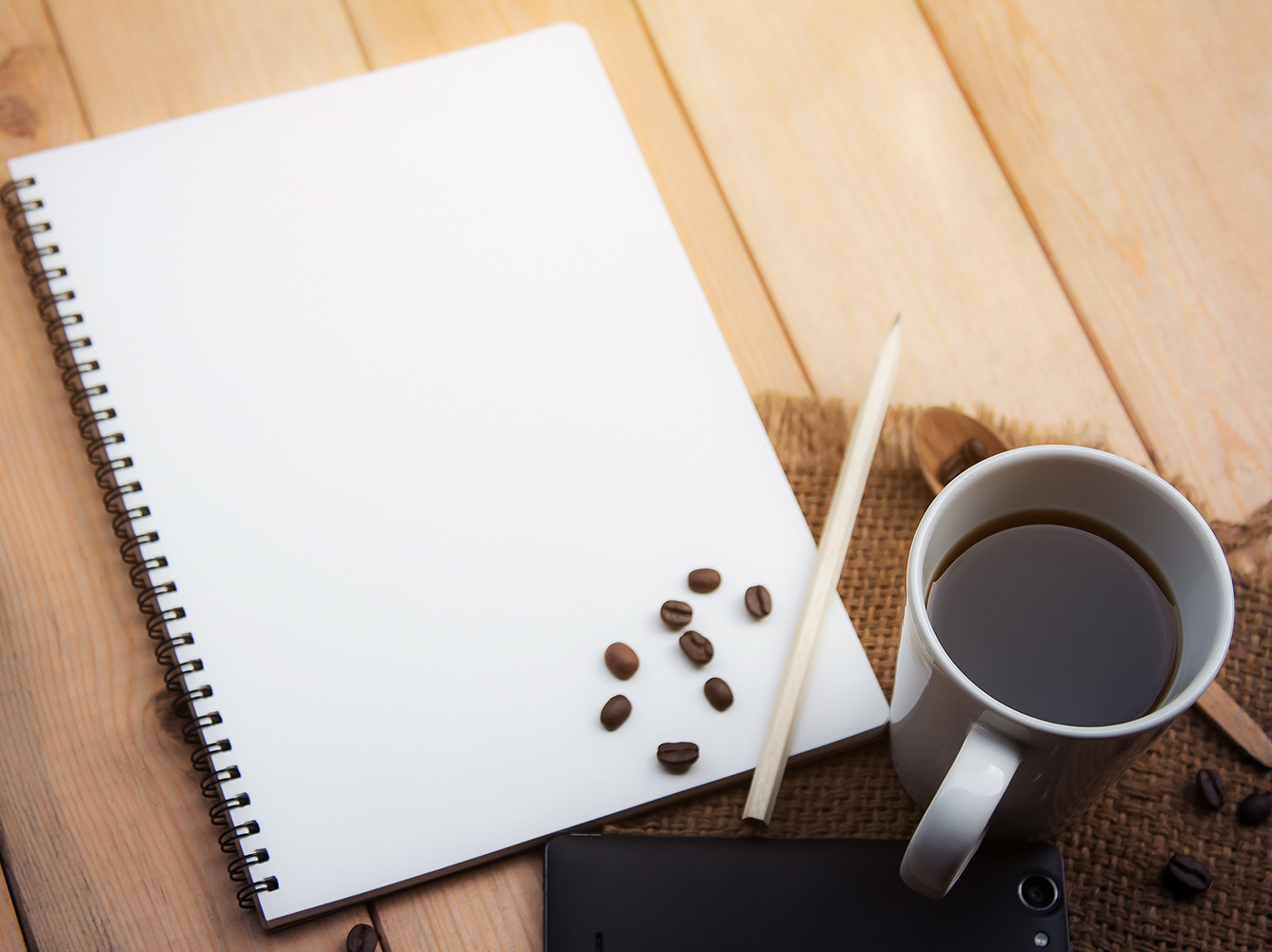 Friday, December 27, 2019 | 12:00pm - 2:00pm
Details:
Friday, October 25, 12:00 - 2:00 PM
DUE TO UNFORESEEN CIRCUMSTANCES, THIS MONTH'S SCHEDULED SPEAKER HAD TO CANCEL. Please join us in November.
Friday, November 22, 12:00 – 2:00 PM
Join Marijean Oldham as she discusses her book, 100 Things to Do in Charlottesville Before You Die. Strongly committed to this community, Marijean is a social media specialist and public relations professional, president of Jaggers Communications in Charlottesville, and a volunteer for Building Goodness Foundation and Legal Aid Justice Center. She has served as a board member of the American Diabetes Association. Free and open to the community.
This program will not meet in December.
Open to all.
Location:
The Center
Contact: Sandra Garrett .(JavaScript must be enabled to view this email address)