Community Kirtan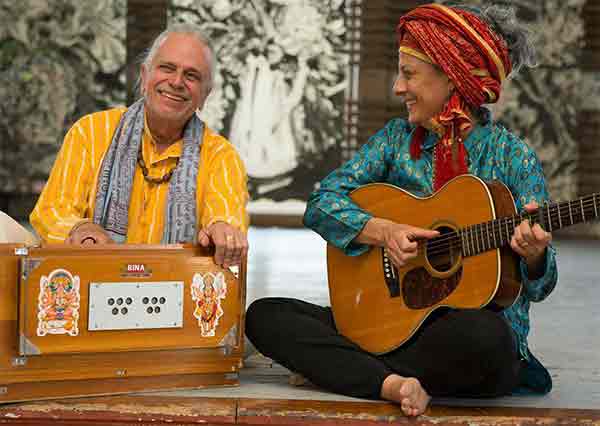 Next session: Tuesday, June 28, 2022 | 6:00pm-7:30pm
Details:
First Thursday of every month
Community Kirtan Demo will be led by Carol Quigless, who is a trained Kirtan leader. Kirtan is call and response chanting. It uses a mix of English and Sanskrit. Attendees' participation is required, but no prior knowledge is necessary. The chants are taught and easy to learn. You don't have to have a great singing voice for the chanting. Just come open to enjoy yourself! The objective of Community Kirtan is relaxation and a sense of wellbeing. Free and open to all.
About Carol: I have been trained as a Kirtan leader by David Newman Pastean, aka Davga Das, in Yogaville. David Newman has recorded several Kirtan chant albums and books internationally at festivals and workshops and has online classes.
Open to all.
Location:
The Center