Ageless Grace - ONLINE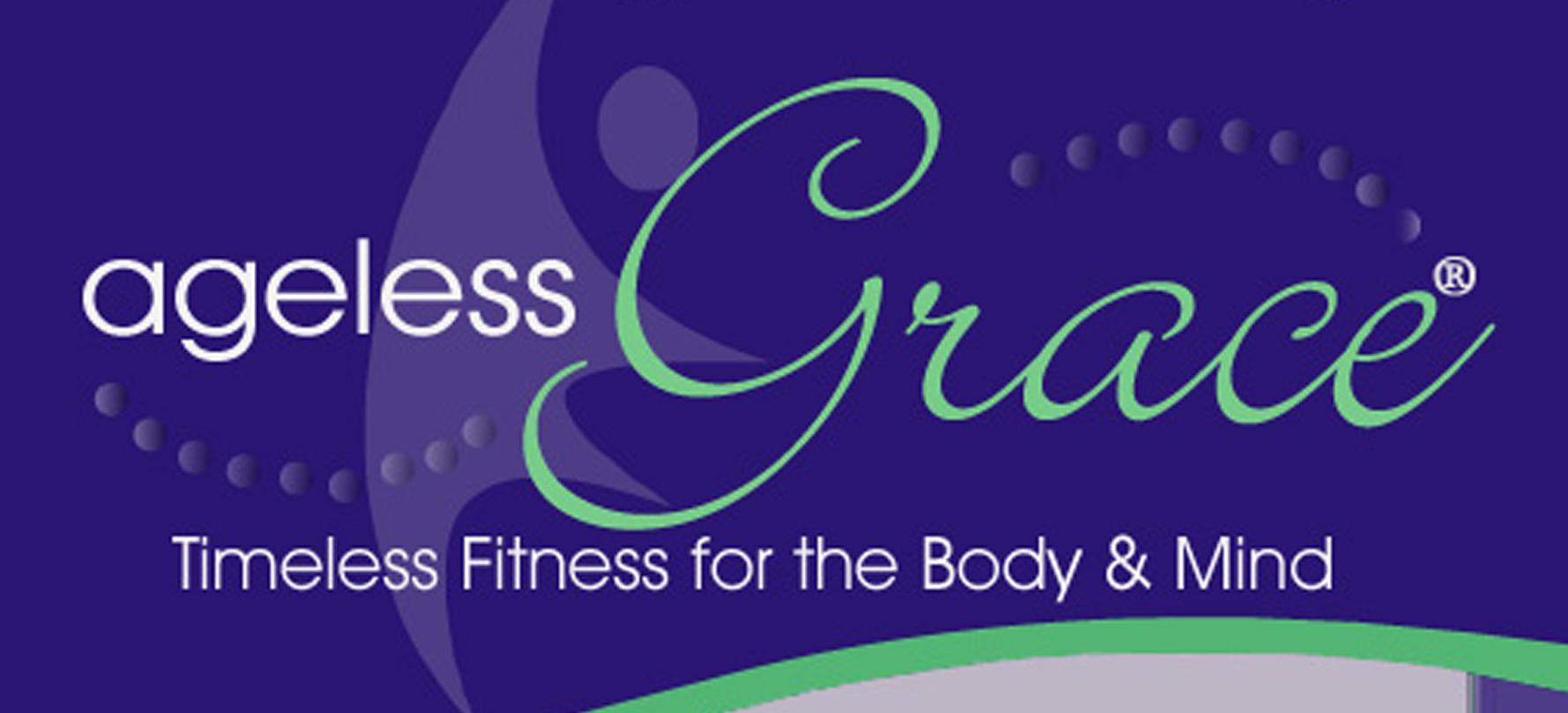 Next session: Monday, September 25, 2023 | 1:00pm-2:00pm
Details:
Mondays and Wednesdays, 1:00-2:00 pm Register Monthly Below
A new and fun way to move that includes a chair (seated dancing; standing is optional)! great music from 40's big bands to today's music, creativity and a sense of humor! A mind-body program designed by fitness specialists to stimulate the whole body-head to toe- as you listen, recall, move and sing along with hit tunes, promoting a sense of well-being and joy.
What makes this program more interesting and enriching is that Ageless Grace® is both a body and brain exercise. Ageless Grace® is based on the science of neuroplasticity: the ability of the brain and nervous system to change its structure and function, and to continue to change it throughout our lives, to keep us youthful and vital.
Each of the 21 exercise tools emphasizes a different technique, such as joint mobility, spinal flexibility, right-left brain coordination, kinesthetic learning, cognitive function, systemic health, balance, self-esteem, confidence and playfulness.
These classes are led by Sheila Queen, Certified Educator.
REGISTRATION IS REQUIRED EACH MONTH! YOU WILL RECEIVE INFO ON HOW TO JOIN IN ONCE YOU REGISTER BELOW:
Members only.
Location:
Online