Art Exhibit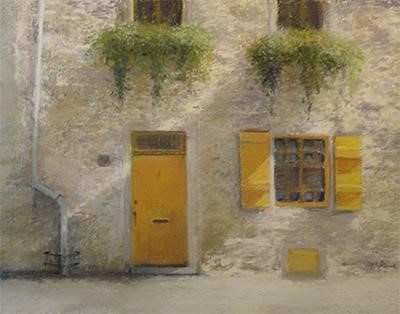 Thursday, June 30, 2022 | 12:01am - 11:59pm
Details:
Stroll the galleries anytime during The Center's regular hours in July and August and enjoy the works of Candida Franklin, Frank Feigert, Jan Settle and Juliette Swenson and Frances Brand (deceased). The works of Frances Brand are housed by the Albemarle Charlottesville Historical Society. Join the Historical Society on Thursday, July 21, 4:00–6:00pm for a reception
Free and open to all. No registration necessary.
Art exhibits rotate every two months.
Open to all.
Location:
The Center